'Biggest little annual Memorial Day' celebration will not happen this year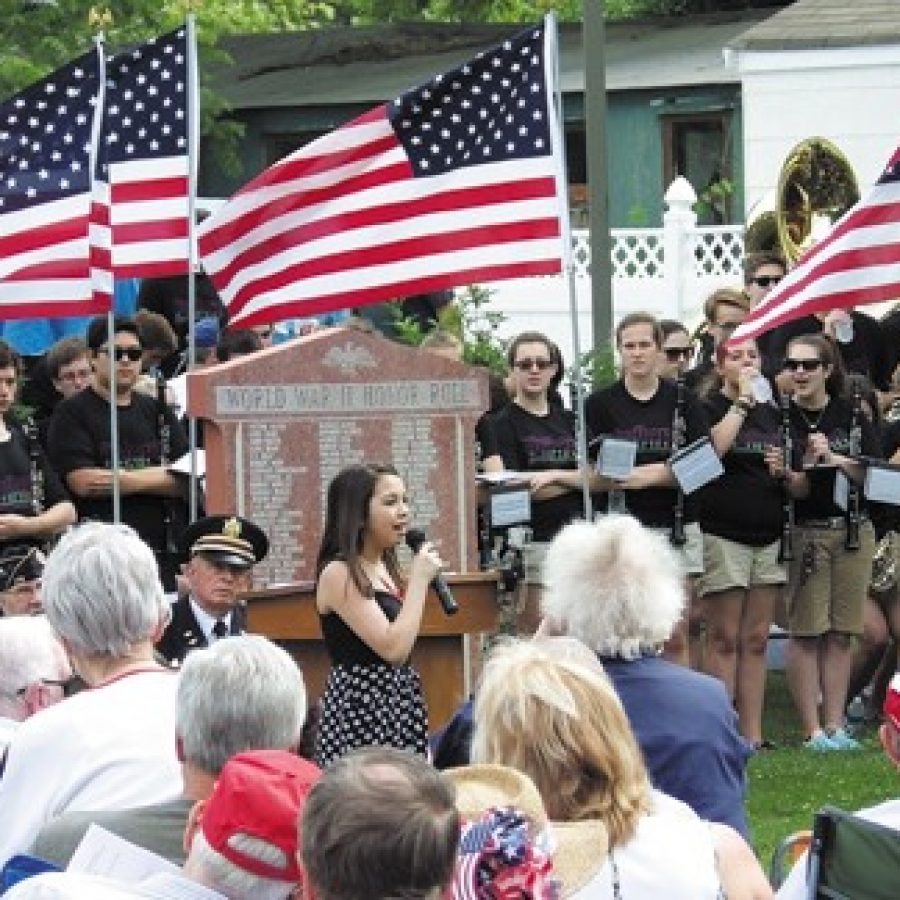 The Sappington-Concord Historical Society has canceled the "biggest little annual Memorial Day celebration in South County" for this year.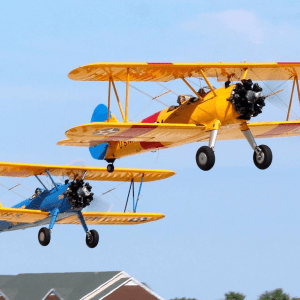 The event usually takes place the morning of Memorial Day on the green at St. Lucas United Church of Christ, 11735 Denny Road. "The green" is the large open lawn just east of the church along Denny Road. The ceremony typically features performers from Lindbergh High School.
But due to the coronavirus pandemic, the Sappington-Concord Historical Society decided last month not to hold the event in 2020. The event typically draws about 400 attendees, and St. Louis County still has a crowd-size ban of more than 10 in effect for social distancing.
Last year's event featured a ceremonial flyover by a group of Stearman aircraft owners and a bald eagle from the World Bird Sanctuary.
The Memorial Day ceremony at Jefferson Barracks National Cemetery has also been canceled for this year. Instead, a wreath-laying ceremony will be held that will not be open to the public.