The Mehlville School District is bringing back the rest of elementary students and middle-school students to in-person learning, starting in two weeks.
All students in the district started the school year virtually due to rising COVID-19 cases in the district's ZIP codes, following the St. Louis County recommendation. The district brought back preschool and K-2 students back this week after the county changed its recommendation to allow younger students back in school.
Superintendent Chris Gaines sent an email to parents Thursday announcing that all other students except the high schools will start back to school soon. Third through fifth grades will start back Tuesday, Oct. 6, and middle schools — sixth, seventh and eighth grades — will start back Thursday, Oct. 8. The county changed its recommendation Wednesday to recommend that middle school students could safely return. Lindbergh Schools announced earlier in the day that its middle schoolers will start back, also in two weeks. 
Like the K-2 students who returned this week, the third- through fifth-graders and middle schoolers will be attending school in buildings part time and part time virtually under the district's "Plan B" hybrid/blended learning model.
"We've got kids at school now, preK-2 started this week, so we're really happy to have them back and things are going really well so far," Gaines said in a video posted with the news.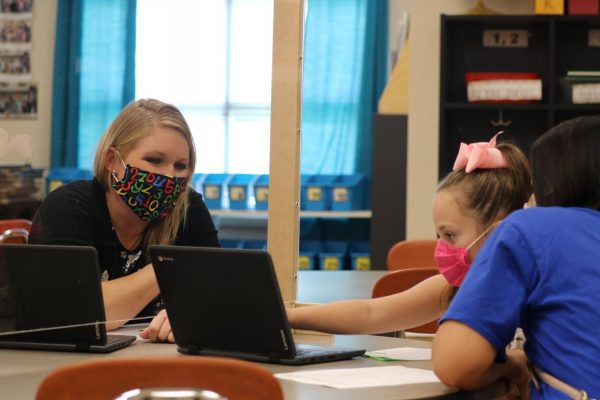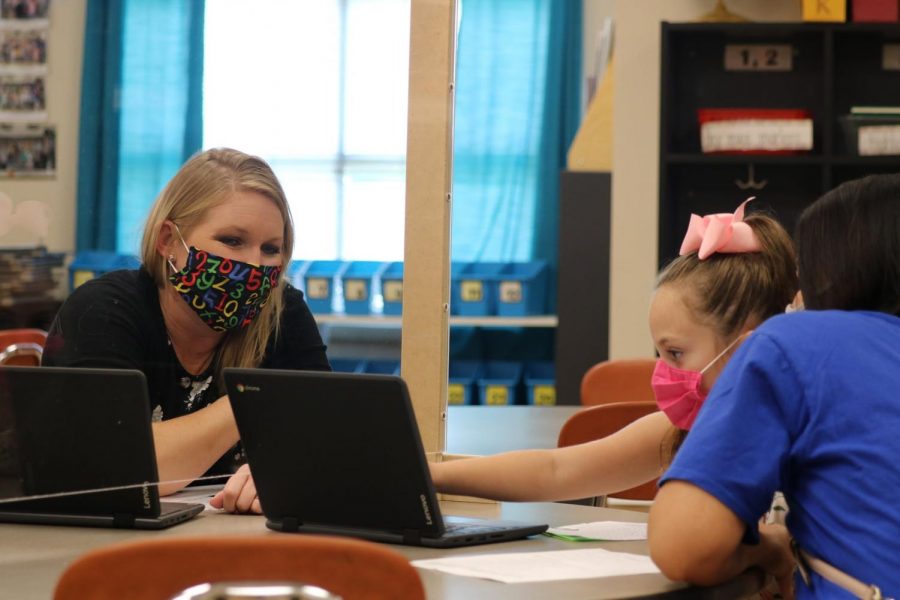 The Call ran a front-page article in its Sept. 24 print issue examining how Mehlville and Lindbergh Schools use data to make return-to-school decisions. Gaines went into a deeper dive through every data point the district is examining in the start of a new YouTube video series, the district's "Weekly COVID-19 Update," released to coincide with the back-to-school news. Data is showing encouraging trends across the board, with the exception of average daily cases which continues to spike up and down, and the positivity rate for ages 15-19, which is three times that of children 14 and under.
Looking at the data, Gaines said, "Our transmission rate remains stable and positivity rates in the county continue on their downward trend. Additionally, data indicates fewer cases of COVID-19 in our children ages 0-14, compared with the rest of the population."
As for high schoolers, "We hope to expand Plan B to older students as soon as possible," Gaines said.
When the Board of Education unanimously voted in August to start all students virtually, Gaines declined to commit to a time frame for all-virtual because he said he wanted to return students to classrooms as soon as possible.
Although rates of COVID-19 transmission are higher for high schoolers than younger students, county health officials are exploring safety practices that could make in-person learning for high schoolers safer for both students and staff. County Executive Sam Page did not give a timeline when he told reporters Wednesday that the county is working on that plan.
"We look forward to their recommendations for high school," Gaines said in the email.
The district recommends watching this video for more information on the data the district is tracking and its decision to pivot to Plan B for third through eighth grade.