Walt and Ginger Bivins celebrate 60th anniversary with family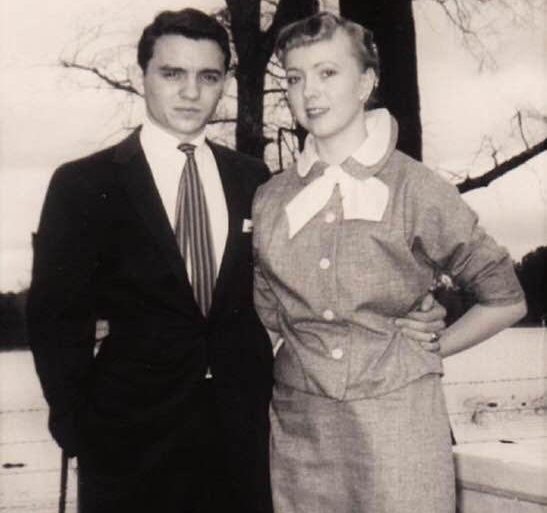 Walt and Ginger Bivins celebrated their 60th wedding anniversary Feb. 1 with a private family celebration. Walter Richard Bivins and the former Ginger Faith Barnes were married at Thomaston First Methodist Church in Thomaston, Georgia, Feb. 14, 1959 by Rev. W.H. Ruff.
Mr. Bivins served as a Missouri state representative for the 97th District from 2003 to 2011. He also worked a chemical engineer for 32 years at the Dow Chemical Company.
Mr. and Mrs. Bivins are the parents of three: Richard Lee Bivins (Dianna), 58, of Festus; Mark Allen Bivins (Kim), 57, of Arnold; and Theresa Ann Bivins Howell (Don), 53, of St. Louis. The couple has 11 grandchildren and 16 great-grandchildren