Taylor joins Midwest BankCentre South County Regional Board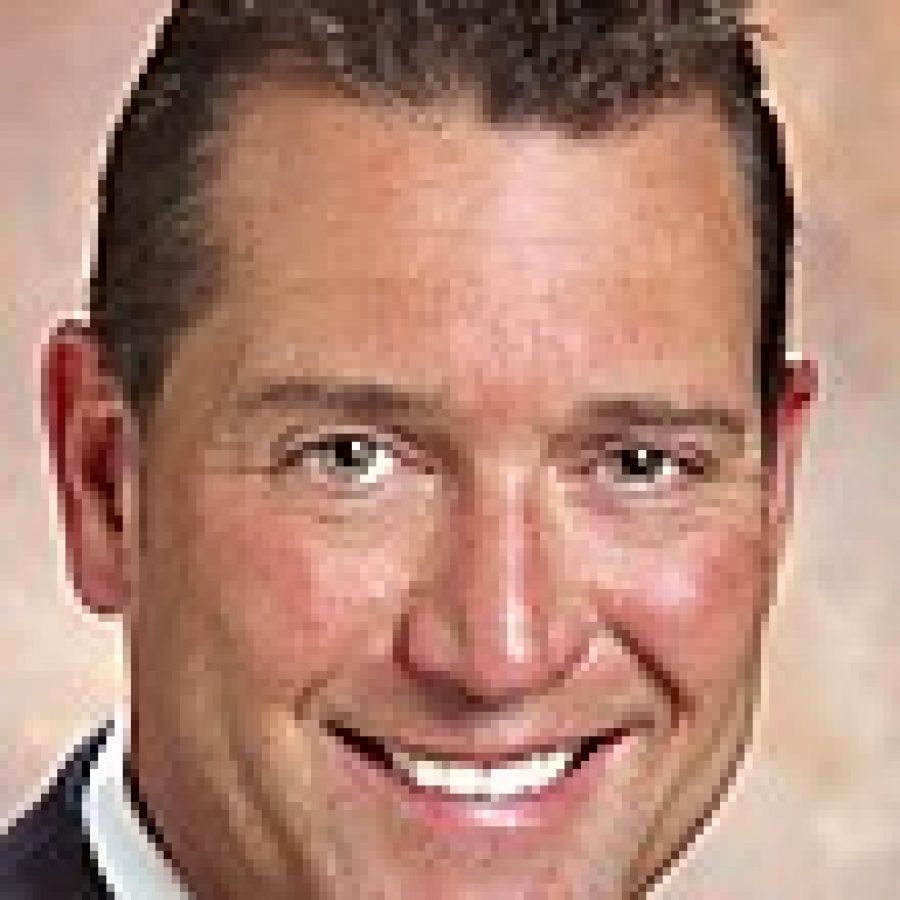 Craig Taylor, president and chief executive officer of U-Gas convenience stores and Dirt Cheap retail storefronts, has been appointed to the Midwest BankCentre South County Regional Board.
Founded in 1977, U-Gas operates 16 locations across metro St. Louis. Dirt Cheap, founded in 1993, has 14 locations in St. Louis, Mo., southeastern Missouri and Paducah, Ky. Taylor oversees operations, strategic planning, new store development and programming for all 30 locations.
Taylor serves on the operating committee and is vice president and incoming 2013 president of the Missouri Petroleum Marketers and Convenience Store Association. He also is a silver member of Sports for Kids.
He earned his bachelor's degree in biology from Southern Methodist University in Dallas and his master's degree in health administration from Washington University in St. Louis.
Taylor lives in Wildwood.