Selected as elector, how could I say no?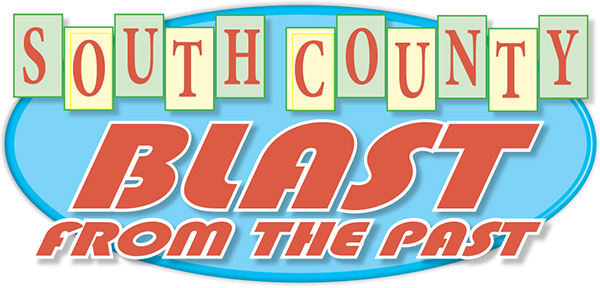 My Call
By Bill Milligan
Originally published July 26, 1990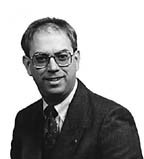 It was Groucho Marx who once said "I wouldn't belong to any club that would have me as a member."
That quote was the first thing to pop in my mind last week when St. Louis County Executive H.C. Milford asked me to be on the Board of Electors, a citizen's group with the power to suggest ways to make our county a better place to live.
"I don't have time for that kind of thing," was my second thought.
I told Milford I would have to think about his offer, and I did.
I confess I felt flattered and honored at having been asked. I believe the invitation was extended as much to the people of Oakville as to me as an individual.
Oakville has become an important piece of real estate in St. Louis County's geographical puzzle. It is the 12th most affluent postal zip code in the state of Missouri. It is the fastest growing area in the St. Louis metropolitan region according to St. Louis County planning department statistics.
I am flattered that Milford might think I have some stake in all this. The new board would benefit from knowing what is on Oakville residents' minds.
Milford, a man who calls himself the "un-politician," has no doubt noticed how large a percentage of Oakville's registered voters turn out at election time.
Not only that, but how we vote is becoming important as how often we vote. To the north is the Democratic bastion — Lemay. To the west is Concord, a strong Republican area. Politically, Oakville is evenly divided. It would be reasonable to think that as Oakville goes, so goes the vote in south county.
Pretty shrewd move for an unpolitician.
I toyed with the idea of accepting the seat on the Board of Electors just so I could vote against countywide reorganization every time it comes up. Then I thought of an even better way to serve the people of this area.
I could make a motion to dissolve the board at the first meeting. That move could save taxpayers money that would undoubtedly be wasted on studies and polls that accomplish nothing and make some people angry.
I felt the need to accept the invitation. As a journalist, I sometimes criticize the work of government and the people in it. To a degree, this invitation is a challenge to put up or shut up.
So what the heck, I accepted.