Rescue boat purchase OK'd by MFPD board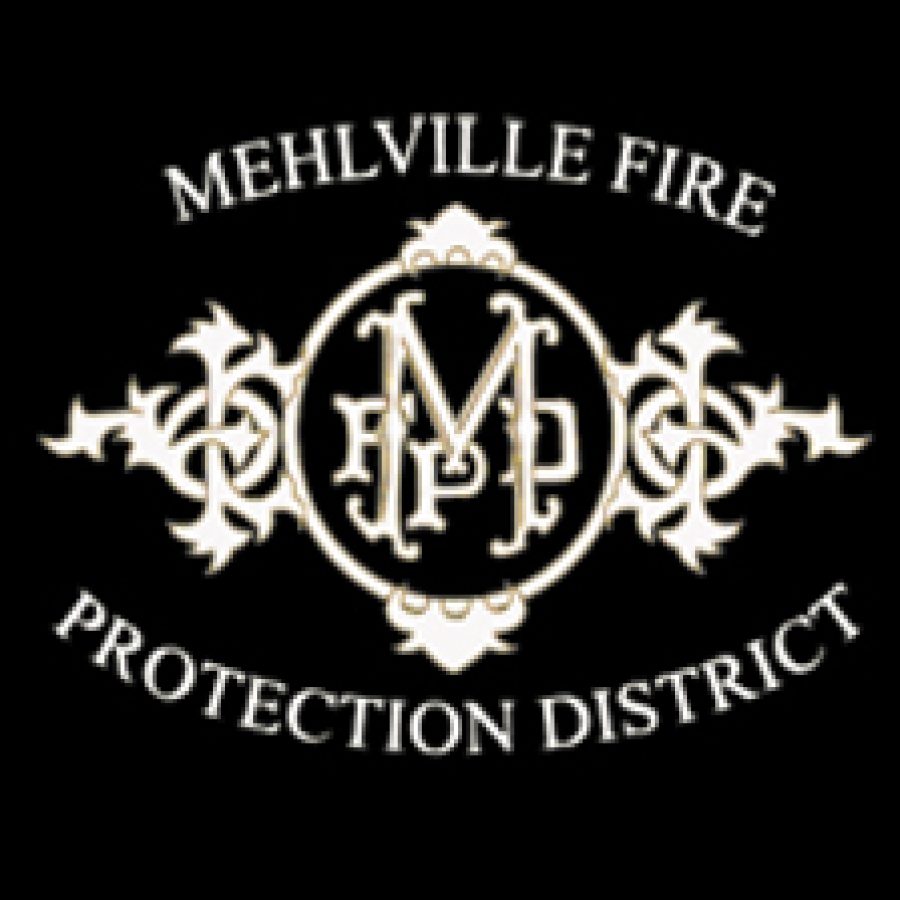 The Mehlville Fire Protection District Board of Directors voted unanimously last week to purchase a rescue boat at a cost of over $35,000.
Chief Brian Hendricks recommended the board approve the purchase of the rescue boat from Troutt & Sons Inc. of St. James at a cost of $35,135.
"… We service approximately 21 nautical miles of shoreline between the Meramec River and the Mississippi River," Hendricks told the board Feb. 7. "We have seen a significant, in my opinion, increase in not only the amount of river calls that we're going to  run and we're only seeing the rivers becoming more densely populated — they're getting used more.
"An area that adjoins us is George Winter Park. It's my belief that we're going to continue to see an increase in accidents on that river."
The fire district currently has two rescue boats, both inflatables, Hendricks said, adding that neither one meets the needs of the district.
"We had discussed this as a staff for a while and we did put this in the budget for this year. So this is an item that was budgeted for," he said.
District staff has put in a significant amount of time formulating the specifications for the custom boat.
"… It can operate obviously at night. It has lights and not only warning lights, but it also is going to have instrumentation for being able to find people in the dark — high-powered lights for nighttime navigation," Hendricks said. "We feel that it's just definitely in the best interest of the district to move in the direction of this kind of boat …"
No after-market work will be done on the new rescue boat, according to the chief.
"Everything is going to be done at the factory per our specifications. So the electrical load testing has been accomplished so we don't have to continue to add things to the boat and then end up having electrical problems. Load-test calculations have been performed and done, and before you is a quote for a custom boat," he said, adding that he recommended the board approve the purchase, which includes the boat, motor and trailer.
Board Secretary Ed Ryan asked the chief if the district is required to seek bids for the rescue boat.
District officials attempted to obtain bids, Hendricks replied.
"There's just not a lot of people who do it. We reached out to a second vendor on multiple occasions and they did not provide — they knew the board meeting was today — and they did not get us another bid," he added.
The chief provided board members with photographs of other boats built by Troutt & Sons.
"This boat is built by this company, who has built rescue boats that you see in the photographs before you. That's a Saline Valley rescue boat. They're one of our neighbors," Hendricks said. "We've talked to them and everybody around us that has boats, everybody is pointing us in the direction that these are the people that we need to have build our boat …"
Construction time for the rescue boat will take from eight to 12 weeks.
"I have had meetings with our new Boat Team. They are down at Four House," he said. "They've already been in the swimming pool. They've already been out on the river, swimming in the rivers. I've explained to them that we are looking at this Boat Team like we look at the Rope Team, and that is 'I don't know' is not an option.
"If you're going to navigate these waterways then you better darn well know exactly what you're doing — night or day."
Ryan interjected, "Are we required to advertise?"
Board Chairman Aaron Hilmer said, "No."
The chief said, "… No, sir. I don't believe that we are because this is a custom-built boat, and I can't find anybody else — I tried to get other people to bid …"
Of the district's two inflatable boats, the chief said another district has expressed interest in possibly purchasing one.
The other inflatable will continue to be used for "rapid water rise, such as flash flooding," Hendricks said.
Board Treasurer Bonnie Stegman's motion to purchase the new rescue boat was seconded by Ryan and unanimously approved.