Pedestrian struck and killed in hit-and-run identified as Lemay man; suspect still at large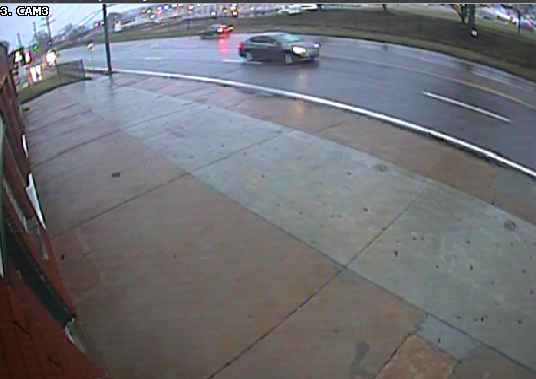 Pictured above: Police released this surveillance photo of a car they say hit and killed a 64-year-old pedestrian crossing South Broadway in Lemay on Black Friday. 
Police have publicly identified the pedestrian who was hit and killed in South County on Black Friday by a driver that took off.
Ronald Smith, 64, of the 100 block of Horn Avenue in Lemay, died after being hit and killed while crossing South Broadway in Lemay around 4:30 p.m. Nov. 29, police said Tuesday.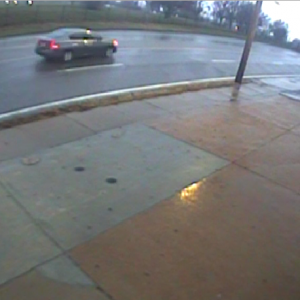 Smith had been identified in the days after the incident, but police had not yet released his name publicly since they were having difficulties notifying his next of kin.
Photos and videos released Dec. 4 show a dark sedan driving on rainy streets. Police say it was the car that hit the man crossing the street. None of the video released shows the incident.
The dark sedan had front end damage on the passenger side, police said.
A link to the video is also found here: https://youtu.be/uJiMOmdH7Ag. It can also be viewed below. 
Detectives investigating the case are asking anyone who may have information to contact the St. Louis County Police Department at 636-529-8210 to speak to investigators. 
To remain anonymous or potentially receive a reward, contact CrimeStoppers at 1-866-371TIPS(8477) if you have any information regarding the incident. 
See video of the car below: