Mehlville Listens: You have a voice in our future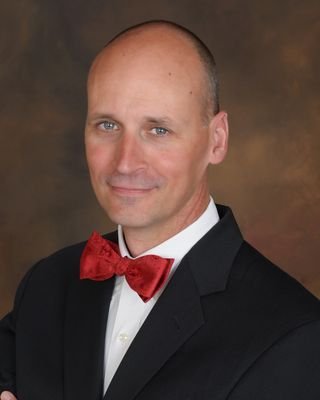 Another View
By Chris Gaines
Mehlville Listens: Your Schools. Your Voice. Our Future.
For the past three years, Mehlville School District has operated in alignment with our strategic plan. This plan guides our work to prepare students for their future, support teachers and create an effective and efficient school district.
Our current strategic plan was created using community feedback gathered during a series of meetings and focus groups in 2015. It's now time to refresh and revise our strategic plan to ensure we continue to serve the needs of our students and community. Once again, we're calling on our community to share their thoughts during our Mehlville Listens initiative.
Throughout this school year, we are inviting our community to share their thoughts on the three main tenets of our work as a school district: preparing students, supporting teachers, and being effective and efficient.
Mehlville is listening – we need to hear from you.
Please mark your calendar and join us for the following Mehlville Listens community meetings.
Tuesday, Sept. 24, 6:30-8 p.m.
Topic: Student preparation
Location: Bernard Middle School (1054 Forder Road)
Tuesday, Dec. 10, 6:30-8 p.m.
Topic: Teacher support
Location: Margaret Buerkle Middle School (623 Buckley Road)
Tuesday, March 10, 6:30-8 p.m.
Topic: Effective and efficient district operations
Location: Oakville Middle School (5950 Telegraph Road)
Tuesday, May 5, 6:30-8 p.m.
Topic: Overview of feedback received
Location: Washington Middle School (5165 Ambs Road)
We're also using an online service called ThoughtExchange to gather and prioritize your feedback.
I encourage you to provide feedback during our first ThoughtExchange.
We'd like to know your answer to this question: What should Mehlville School District be doing to prepare students for life after graduation?
Please join the exchange by visiting http://bit.ly/TE1_msdr9.
For all of the details about Mehlville Listens, and to sign up for email alerts about upcoming meetings and ThoughtExchanges, please visit mehlvilleschooldistrict.com/MehlvilleListens.
Your feedback is critical as we plan for our future together.
I hope to hear from you soon.