McBride buys land for subdivision in Affton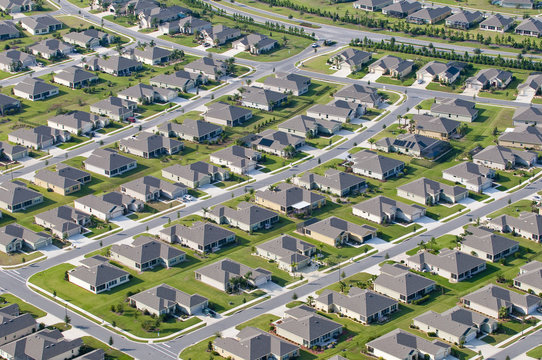 McBride Homes and J.H. Berra, in a joint venture as Elite Development, have closed on the sale of 10 acres formerly owned by New Mt. Sinai Cemetery in Affton.
McBride plans to build "The Arbors at Stonegate," a single-family home subdivision with 44 lots, the company said. The property is located off Gravois Road near Heege Road. So far, eight of the 44 houses have been sold.
McBride CEO and Chairman John F. Eilermann Jr. said he was "excited": "We had a great working relationship with the cemetery board through the contract, due diligence and closing. We also look forward to working with them for years to come while we bring much-needed new housing to the area."
Donald Meissner, executive director of New Mt. Sinai, said he was pleased with the outcome of the closing as well.
"We sold the land to contribute to the financial strength of this long-term St. Louis institution," Meissner stated in a news release. "At current burial rates, we expect to be able to continue to offer beautiful burial opportunities to the Jewish community for the next 100 years."
Richard Brickson, vice president of New Mt. Sinai, agreed: "We were pleased to sell to McBride because McBride is a leading real estate institution … and because of McBride's reputation for quality."
McBride has created hundreds of new communities in St. Louis County and over 35,000 new homes. McBride and Berra said they "recognize that Affton is a fantastic area to live in and raise a family."
"One of our main goals in this project is to support existing Affton retail, churches and local franchises," added Eilermann. "This is a prime Affton location and with the pent-up demand for new and modern housing options in the area, this is a wonderful opportunity for local residents."
Plans include an additional landscape buffer along Gravois and between the development and the adjacent properties, plus preservation of the existing stone wall along Gravois Road.