Lindbergh Schools kindergarten registration begins Feb. 27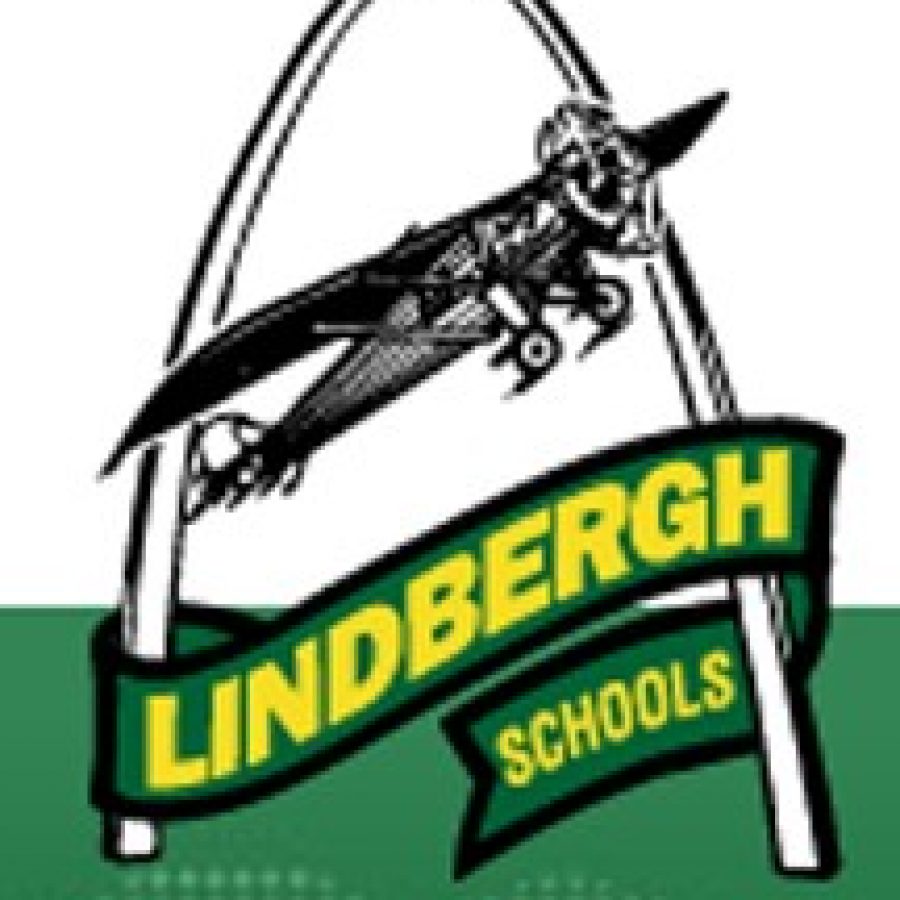 Lindbergh Schools kindergarten registration for the 2017-2018 school year will be available online beginning Feb. 27.
Before beginning the online registration process, parents of incoming kindergarten students must visit the elementary school their child is currently assigned to attend and provide proof of residency, according to a district news release.
A districtwide committee is working this spring to redraw boundary lines for Lindbergh's elementary and middle schools in preparation for the opening of Dressel Elementary School next fall. Incoming kindergarten students should register for the 2017-2018 school year at their current school. As soon as the redistricting process is complete, the district will share building assignment information with all families and transfer registration information for students whose school assignments change.
Once proof of residency is confirmed, elementary school building secretaries will provide parents and guardians with a login for the SIS Portal, to begin online registration. Lindbergh Schools offers both half-day and full-day kindergarten programs. Information on the full-day option, including tuition rates, will be available during registration.
Enrollment is not official until verified by Lindbergh Schools. Children may only be registered by a parent or court-appointed legal guardian. Under state law, a child must be 5 years old before Aug. 1 to attend kindergarten in August.
Elementary school contact information:
• Concord Elementary School, 10305 Concord School Road., (314) 729-2436.
• Crestwood Elementary School, 1020 S. Sappington Road, (314) 729-2430.
• Kennerly Elementary School, 10025 Kennerly Road, (314) 729-2440.
• Long Elementary School, 9021 Sappington Road, (314) 729-2450.
• Sappington Elementary School, 11011 Gravois Road, (314) 729-2460.
Required documentation:
• Two proofs of parent residency must be presented before registration. This can include a real estate or personal property tax bill, rental or purchase contract plus deposit receipt, or a federal tax return, besides a current utility bill.
• Child's up-to-date immunization records — must be submitted before registration process can be completed
Requested documentation:
• Official birth certificate issued by the Bureau of Vital Statistics
Parents who need additional assistance with the registration process may schedule an appointment with their school secretary from 9 to 11 a.m. or 1 to 3 p.m. weekdays,