Lindbergh names new band director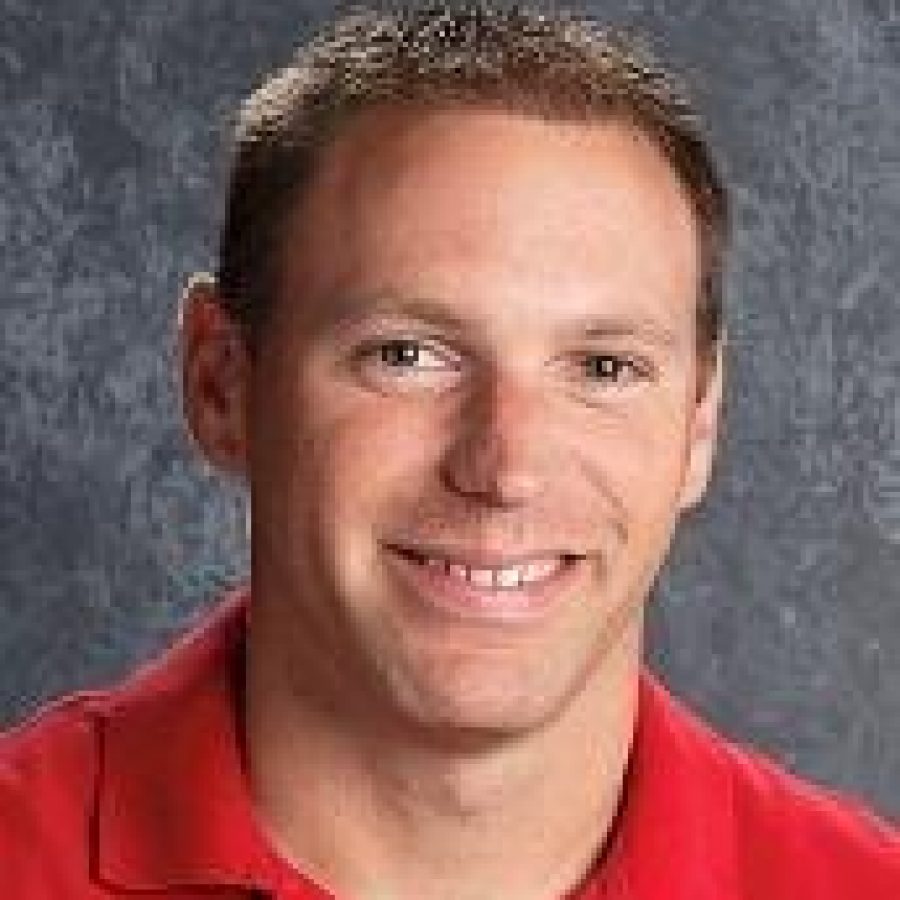 David Wyss, assistant band director at Lindbergh High School, has been named the school's new director of bands.
In his new position, Wyss will continue to build on more than a decade of experience directing high school bands and leading them to successful performances in front of national audiences, such as the Tournament of Roses Parade in January 2011, according to a school district news release.
Before coming to Lindbergh in 2006, Wyss was assistant band director for Pattonville High School. He earned his bachelor of science in education at the University of Missouri – Columbia, where he played trumpet, directed pep bands and rally groups, guest conducted the MU Symphonic Band, and was drum major of Marching Mizzou.
Wyss and his team of assistant directors will continue to build on the successful 220-plus-member LHS marching band program built by Bob Spiegelman, who died in March following a battle with lymphoma.
"Bob has built such a strong foundation in the entire band program, I will be proud to carry on the tradition of musical excellence that he has established throughout his years here at Lindbergh," Wyss stated.