Lindbergh Board of Education authorizes lease refinancing agreement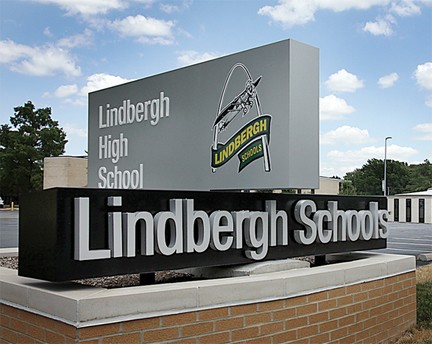 The Lindbergh Board of Education entered into a lease financing arrangement Nov. 18 to fund building improvements at Lindbergh High School.
The arrangement will result in the district issuing certificates of participation for approximately $19 million, $12 million of which will fund the improvements. 
Planned projects at the high school include converting the existing library into a center for gifted students, constructing a storm shelter and improving athletic fields and facilities. 
Chief Financial Officer Joel Scheible said interest rates are low currently, and there will be savings as part of this refinancing. In October, the board approved refinancing of Proposition G general obligation bonds, which at current low interest rates will save taxpayers approximately $4 million. 
As part of November's refinancing, the board named Piper Sandler & Co. as financial advisor for the COPs and Gilmore & Bell, P.C. as special tax counsel for issuance, sale and delivery of the COPs.