Hoffman works with Syberg's to get off union boycott list
Syberg's Restaurants, which includes Helen Fitzgerald's and Twisted Tree in Sunset Hills, was removed from union boycott lists late last year after Erica Hoffman, candidate for state representative for the 96th District, declined to hold her campaign kickoff event at Helen Fitzgerald's.
Fenton resident Hoffman is challenging state Rep. David Gregory, R-Sunset Hills, who has represented the 96th District since 2016, in the election Tuesday, Nov. 3.
Helen Fitzgerald's had offered to host Hoffman's official campaign kickoff party for free before it was brought to Hoffman's attention that Syberg's was on the unions' "do not patronize" list because the restaurant chain did not use union-only labor. Other non-Syberg's restaurants like Mellow Mushroom in Sunset Hills also appear on the list.
"I was concerned. I am a former union member," Hoffman told The Call. "A lot of union members really supported my (previous) campaign. I came out no on (right-to-work referendum) Proposition A."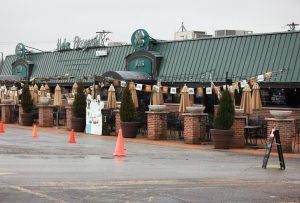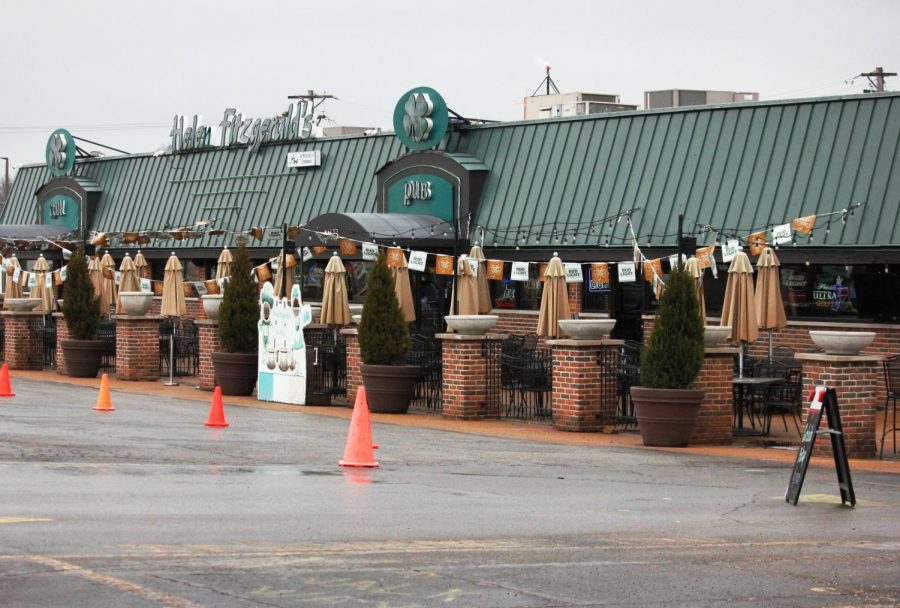 Hoffman said she felt that it would be better to decline the offer from Helen Fitzgerald's since they did not use union labor at the time.
Gregory had supported the right-to-work measure Proposition A, which failed statewide in the August 2018 primary election and was rejected by St. Louis County voters 73 percent to 27 percent —196,046 votes to 73,312.
Hoffman spoke to John Stifler, the head of the St. Louis Building Trades Council, and explained the situation to him. Stifler advised Hoffman to see if she could get Helen Fitzgerald's to sign a letter that would ensure that they would only use union labor in the future.
"It didn't hurt to ask. They (Helen Fitzgerald's) thought they had been pulled off of it. They're trying to be pro-union as well," said Hoffman, who added that the Irish pub was surprised to learn that it still appeared on the list. "They said yes that they would sign the letter. … I think just having that communication and everyone working together for the community is important."
Within 24 hours, Syberg's — including its namesake restaurants along with Helen Fitzgerald's and Twisted Tree — was removed from the "do not patronize" list.
"It was resolved within a couple of days. The only holdup was that it was the weekend and people don't check emails that often," said Hoffman.
After the restrictions against Helen's were dropped, Hoffman hosted her campaign kickoff event at the restaurant as initially planned Dec. 4.
"People are excited to be able to patronize them again. … I'm glad that it worked out and I'm very grateful with the Sybergs because they could have said, 'No thanks,'" said Hoffman. "I just hope if people have issues that concern them that they feel free to reach out to me and let me know because I do like to help solve problems."