Green Park board opposes a city-county merger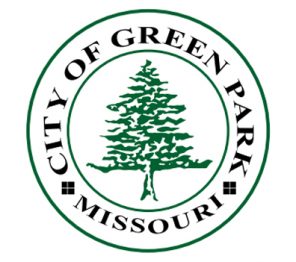 Mayors and aldermen across south county are voicing their opinions on Better Together's plan for a city-county merger, including the Green Park Board of Aldermen, which discussed it Jan. 22.
"I know 15 years ago when I was talking about this, people would look at me like I was crazy, but…this is for real," said Ward 1 Alderman Tony Pousosa.
Under Better Together's plans released Jan. 28, St. Louis city and St. Louis County would become one "metro-government" with a population of 1.3 million and 590 square miles. Municipalities like Green Park and Sunset Hills would lose powers such as policing, zoning and the ability to collect sales tax. Cities could stay around as "municipal districts" which would be funded by property taxes instead of sales tax to provide services such as trash, fire departments, parks and other amenities.
"If you like being able to come up here to City Hall and complain about 'Tony's not cutting his grass,' it's better to come up here and have a complaint than having to drive down to Market Street, because that's what's coming," said Pousosa. "Big government is bad government."
Ward 2 Alderman James Jones said annexation efforts could help fight it.
"I believe the bigger we are, the harder it would be for them to…there would be more voices for them to try and fight against," he said.
Pousosa recommended the board decide by the next meeting if it would take legal action alongside other municipalities against a statewide vote on the merger.