First food truck garden in state coming to Affton after approval
By Gloria Lloyd
News Editor
glorialloyd@callnewspapers.com
Missouri's first food truck garden will be coming to St. Louis next year, overcoming objections from some of its neighbors in Affton with St. Louis County Council approval.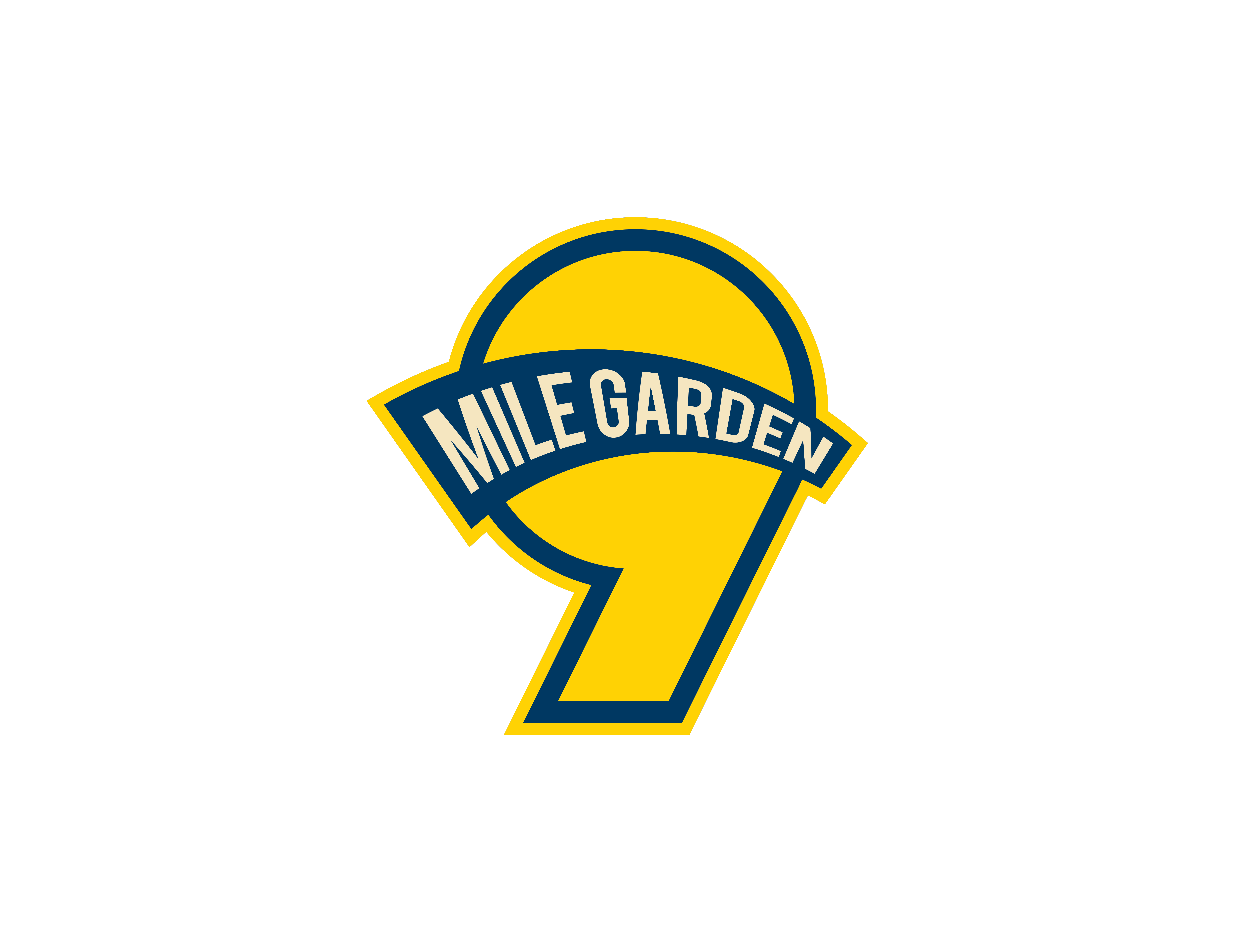 As first reported by The Call, developers of the Affton Plaza shopping center on Gravois Road came up with the idea for 9 Mile Garden, a permanent gathering space at 9375 Gravois Road for food trucks to come every day for lunch, dinner and special events like movie screenings and concerts. Developers are billing the site as a "family friendly entertainment district."
It could open as soon as the spring and gets its moniker, 9 Mile Garden, from the old-fashioned way distances used to be calculated in St. Louis. Affton is nine miles from the Old Courthouse in downtown St. Louis, which used to be the courthouse for St. Louis County.
But some neighbors of the proposed plaza objected to the St. Louis County Planning Commission, concerned about lights, traffic and noise. Other neighbors support the project.
The commission voted 6-2 to recommend approval of the food truck garden. Voting against it were commission members Bill Sneed of Oakville and Gary Elliott of Eureka, who had raised objections at the initial public hearing.
The council voted unanimously last week to approve the required zoning.
Presiding Officer Ernie Trakas, R-Oakville, said he was "absolutely" in full support of the food truck garden since "I've got nothing but positive input about that, and I'm talking dozens of emails and phone calls, I've not heard one negative comment about it. The people most directly impacted are on board."
He said he had received one email against the food truck idea, but overall, "the overwhelming communications have been in support of it by the residents."
As for what Trakas himself thinks of the concept, he said he loves it: "I think it's a creative use of the space, particularly when you factor in concerts, movies."