Endorsements for the April 1992 election

My Call
By Bill Milligan
Editor
wmilligan@callnewspapers.com
Originally published April 2, 1992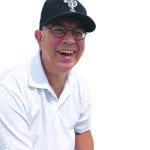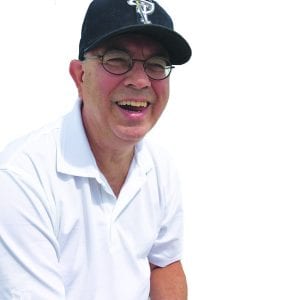 These endorsements are in the best interest of citizens in St. Louis County. Whether you agree or not isn't as important as the exercise of your constitutional right to go to the polls and vote.
Lantos, Fowler best candidates for Mehlville
Incumbents Alex Lantos and Dan Fowler are working hard to win your votes. Challenger Bob Handrahan has failed to vigorously pursue a seat on Mehlville's Board of Education.
Each of these candidates have served on the board in the past. Lantos is a self-made man who has honorably represented the working class values that shaped this community. Fowler brings a parent's perspective to the job – a precious commodity since he is the only candidate who can make that claim. He is a successful businessman, another important perspective for the board.
Steeno, Drury best new faces for Lindbergh
Voters in Lindbergh School District should vote for Mike Steeno and Robert Drury unless they feel a burning need to increase their property taxes.
Candidate Jane Cenova advocates higher taxes. Candidate Charles Schneider las week backed away from earlier calls for a tax increase, but still wants to purchase new vehicles and equipment. How would he pay for this equipment without a tax increase?
St. Louis City must end patronage to fix park
For years, the City of St. Louis has neglected Forest Park. Now it wants St. Louis County to bail it out. Instead, county residents should demand the city's political patronage system be abolished as a condition of our future support for "regional" problem solving.
Proposition O means One more government 
Proposition O is being sold as the means to bring the Olympic Festival here, but the Olympics are coming to St. Louis, regardless of the fate of Proposition O.
Don't forget, county residents are paying the lion's share of the stadium-convention center project with a new hotel tax. After we approved that tax, we were forced to guarantee any construction cost overruns with money that should be used to fix our roads.
Like Proposition P, O is a bailout for the city and an unnecessary drain on county taxpayers.
Proposition O is inconsistent with today's economic reality.