CrimeStoppers asks for public's help solving Lemay homicide on its 10th anniversary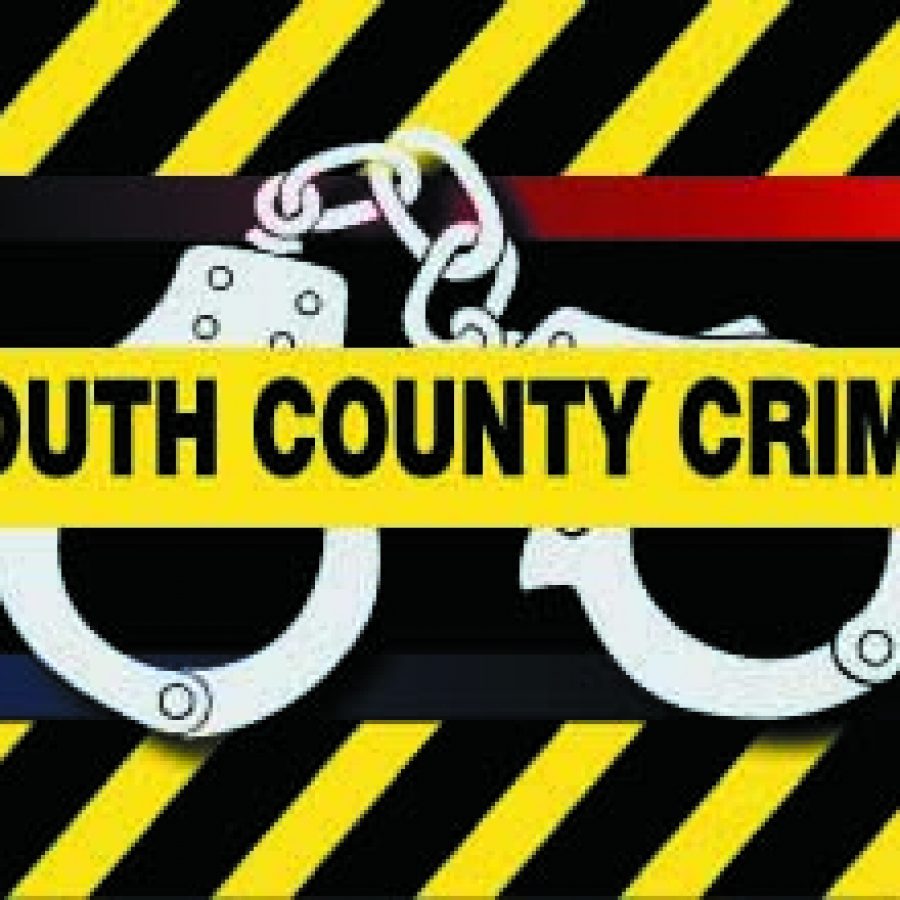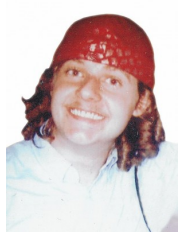 St. Louis Regional CrimeStoppers is highlighting the 10th anniversary of an unsolved south county homicide as part of the organization's ongoing efforts to draw attention to unsolved cases.
Tony LaChance, 17, was shot and killed at 2:15 a.m. June 2, 2008, in the 400 block of Hoffmeister Avenue in Lemay. A Ford Explorer drove past him, turned and pulled over, according to a police account. An unknown man got out of the SUV, approached LaChance and shot him twice. 
The man returned to the Explorer, paused and then walked back and shot LaChance again, then returned to the Explorer and drove off. 
LaChance's body was found early the next morning. 
Witnesses told police they saw a 1990s Chevrolet Trailblazer driving down nearby Lagro Street twice the week before LaChance was killed. 
Video surveillance recorded a thin to medium-built man with dark hair wearing an oversized hoodie sweatshirt and baggy pants. 
A decade later, the homicide case is still an open investigation with the St. Louis County Police Department, which is asking for the public's help to solve the case.
Anyone with information on the shooting is asked to call the CrimeStoppers Tip Hotline at (866) 371-TIPS (8477), email at www.stlrcs.org or send it through the free P3 Tips mobile app. If a person's tip called into CrimeStoppers leads to the felony arrest of the person responsible for the crime, the person may receive a reward of up to $5,000.
All tips to CrimeStoppers are completely anonymous. The organization says it has no caller ID, no voicemail and no way to trace an IP address. 
Every month, CrimeStoppers releases details of past homicides that have gone unsolved to encourage possible witnesses or people with information to come forward. 
Besides LaChance, CrimeStoppers is drawing attention to other unsolved homicides in the St. Louis region too. Each of the homicides happened in June as long ago as 1982 and as recently as last year.
Unsolved homicides that also happened in June are: 
Laquwan J.A. Lewis                 SLMPD        6/1/2014
Keith Porter                            SLMPD        6/2/2012
Deyon Smith                           SLCO          6/2/2016
Ahmed Eltawmi                      Maplewood  6/4/2010
Jacobi Taylor                          SLMPD        6/4/2015
Angella Heard                         ISP              6/2/2014
Tyrell Thompson                    SLMPD        6/9/2016
Kenneth Reed/Damion Alton   SLMPD        6/9/2016
Darryl Brown                          SLCO          6/10/2008
Corniesha Smith                     SLMPD        6/10/2012
Dewight Patton                       SLMPD        6/15/2012
Danny King                            SLCO          6/18/1982
John Chanitz                          Maplewood  6/18/2007
Rick Beard                              SLMPD        6/20/2015
Antonio Maurice Straughter     SLMPD        6/25/2017
Lance Branscomb                    SLMPD        6/28/2011
Thomas Moore                       ISP              6/30/2010
Michael Berry                          SLMPD        6/30/2011