Crestwood city administrator seeks return to previous post
Board will consider Eckrich's request next week.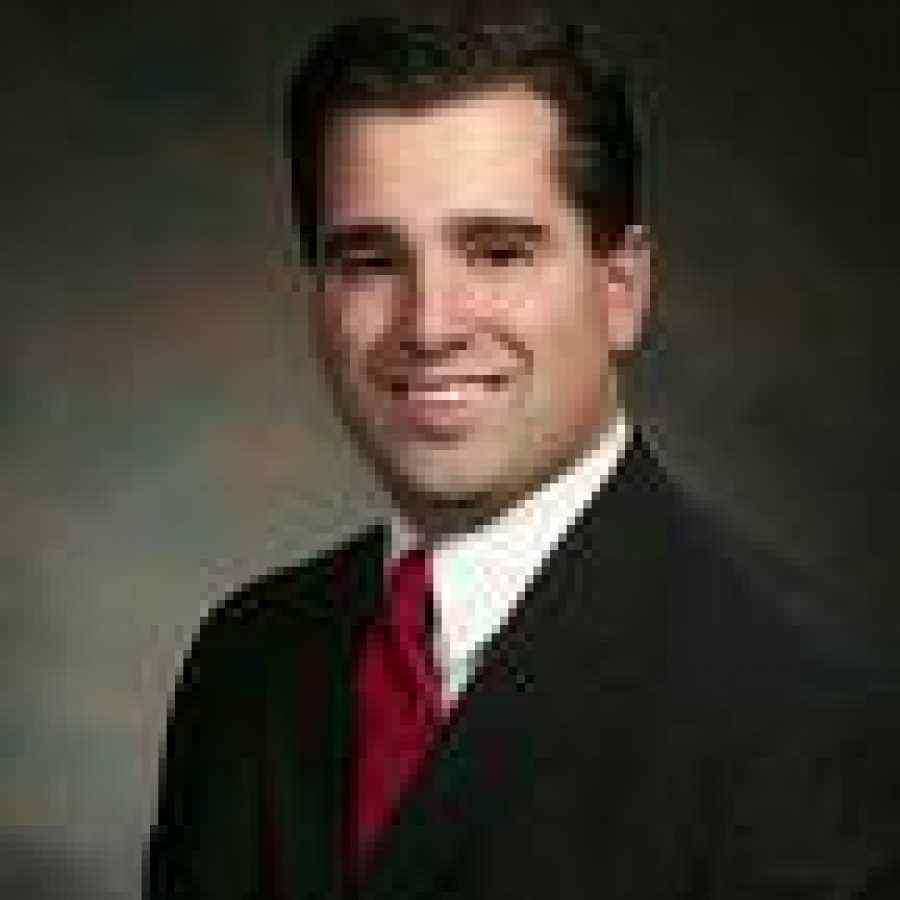 Crestwood City Administrator Jim Eckrich is asking the Board of Aldermen to return him to his previous position.
Aldermen will consider naming Eckrich the director of public services when they meet in open session at 7 p.m. Tuesday, April 12.
If the board approves his recommendation, Eckrich would oversee both the departments of public works and parks and recreation. The promotion would take effect immediately.
He also would serve as acting city administrator until a replacement is hired.
Eckrich was not immediately available for comment on his request.
He was promoted in November 2005 to director of public services — at the time a newly created position — after serving as director of public works since September 2003. He was hired by Crestwood in March 1999 as a civil engineer.
The Board of Aldermen voted 7-0 in closed session on July 8, 2008, to name Eckrich city administrator. Mayor Roy Robinson recommended Eckrich for the position out of more than 30 applicants.
Robinson said Friday he supported Eckrich's decision to seek the position but added that he was hesitant to comment further as it was a personnel matter.
Eckrich wrote in a memo to Robinson and the board on Thursday that as director of public services:
• His salary would decrease to $90,000 from $93,000, effective on the new city administrator's start date.
Eckrich's initial salary as city administrator was $92,000. He previously was paid $89,000 as director of public services.
• He would use the city's 2008 Ford Escape, a vehicle he drove when he last was director of public services.
• He would be paid salary and benefits for a minimum of three months if he were removed from the position without cause.