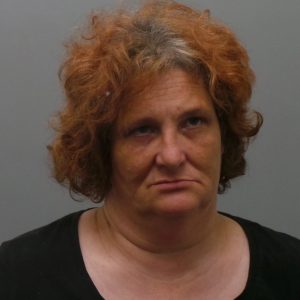 A South County woman is charged with stabbing a man she was dating in a domestic violence incident early Thursday.
June Dixon, 42, of the 100 block of Kingston Drive in Lemay, was charged with first-degree domestic assault and is being held on $100,000 cash-only bond.
She was scheduled to be arraigned Friday morning.
The St. Louis County Police Department was called to Dixon's apartment on Kingston at 1:37 a.m. Thursday.
The victim is a 38-year-old man that Dixon was dating, police said.
He was taken to a local hospital for treatment for non-life threatening injuries, police said.
Dixon stabbed him in the lower leg after they argued, according to the police account.
Dixon was taken into custody at the scene, and a warrant was issued later Thursday.
If Dixon bails out, her bail comes with the request for electronic monitoring if she is released so that she cannot be within 100 feet of the victim and a requirement that she cannot possess any weapons or firearms.