Trash districts could cost county executive his job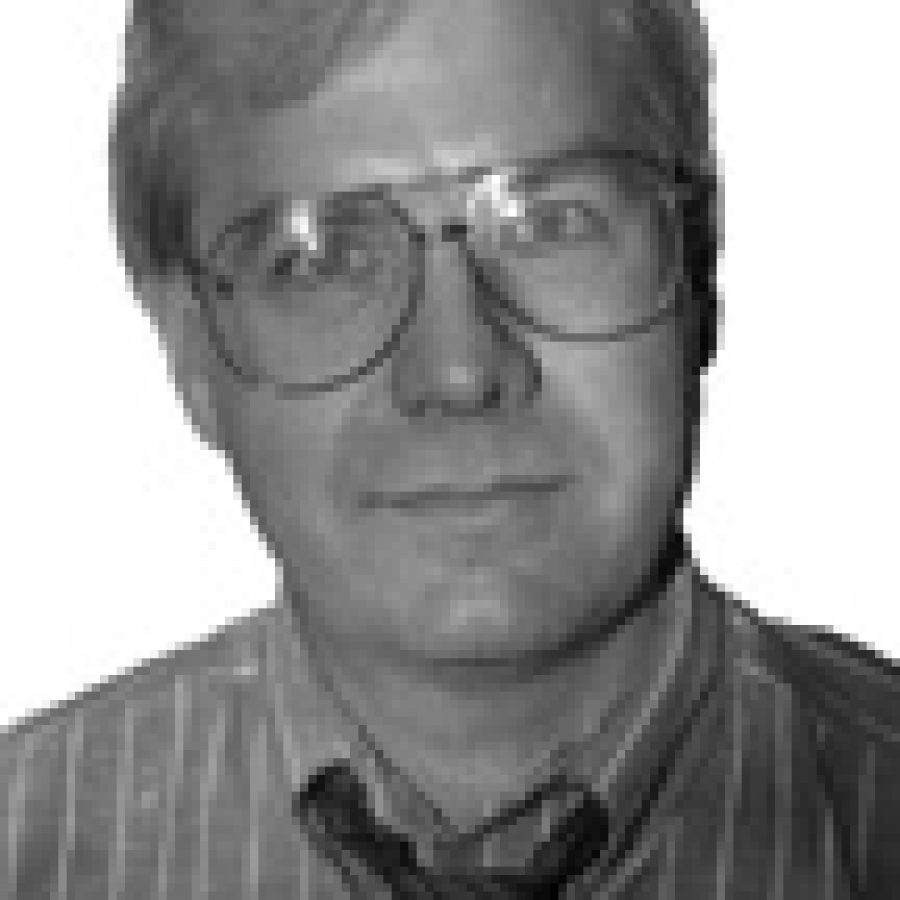 When three trash haulers filed suit against St. Louis County over the county's trash-collection program in May 2008 we weren't surprised.
The haulers — American Eagle Waste Industries, Meridian Waste Services and Waste Management of Missouri — contended that state law required the county to issue a two-year notice to waste haulers before establishing trash districts in unincorporated areas and awarding contracts for trash pickup.
Trash-collection services cannot begin until at least two years after the date of notification, according to the state law.
But county officials, including County Counselor Pat Redington, countered the notification requirement did not apply to St. Louis County because it is a charter county.
Furthermore, county officials maintained that notification requirement, enacted in 2007, did not apply to St. Louis County because the County Council approved an ordinance establishing trash districts in 2006.
After numerous legal twists and turns in various state and federal jurisdictions, Judge Barbara Wallace on Sept. 23 found in favor of the three companies, ruling the county breached an implied contract with the haulers when it neglected to notify them of its forthcoming trash district program.
Needless to say, the county plans to appeal the case once Wallace decides on damages owed the haulers. Some estimate the judgment against the county will cost taxpayers tens of millions of dollars.
While the county certainly could prevail on appeal, we can't help but believe all this litigation was unnecessary had county officials, particularly County Executive Charlie Dooley, been reasonable.
As we wrote in 2008, providing trash haulers with a two-year notification of the county's plan for trash collection didn't seem that unreasonable — nor did the notion of putting the trash-district issue to a vote.
But county officials, led by Dooley, arrogantly pursued the trash program over the objections of residents, particularly those in south county.
As we've said before, while many of the goals county officials claim they want to attain with their trash-collection program are desirable and even admirable, the manner in which they shoved it down residents' throats is appalling.
Come the Nov. 2 election, Dooley's failure to pursue trash districts in a reasonable manner may carry a hefty price — his job.