Tidal Wave Car Wash up for hearing at planning panel
Proposed Tidal Wave would be third in South County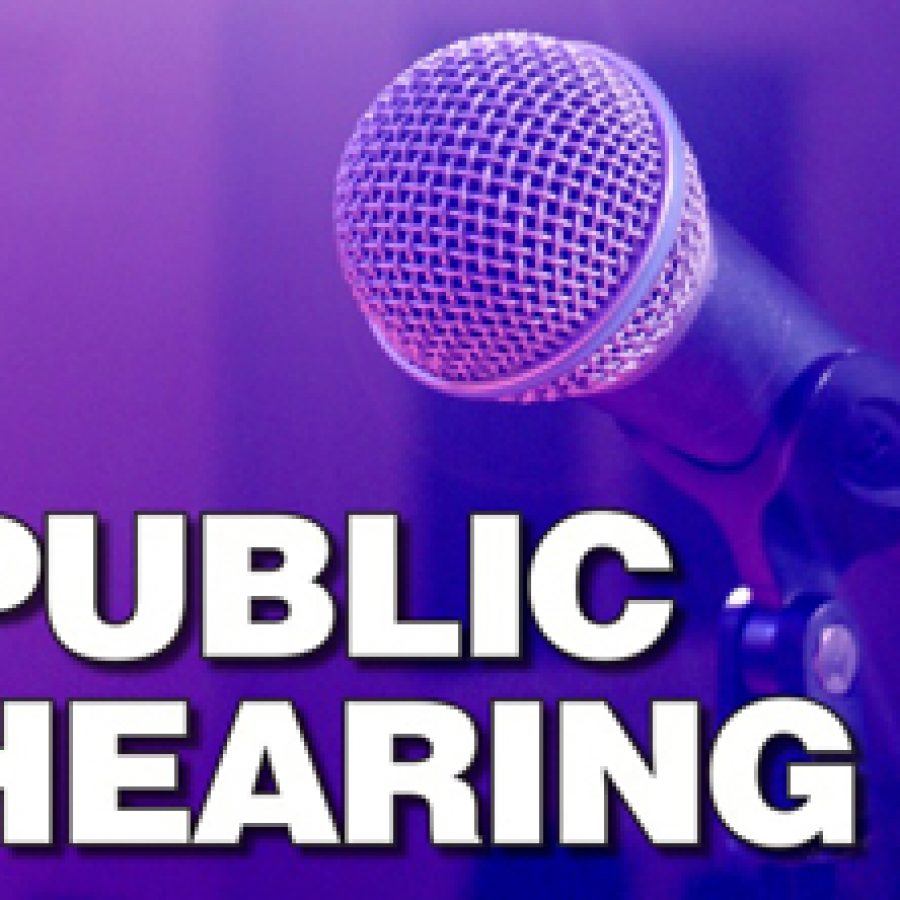 A new car wash and detailing facility for South County Dodge Chrysler Jeep Ram off Lemay Ferry Road and a new Tidal Wave Car Wash off Butler Hill Road are the public hearings slated to be heard by the St. Louis County Planning Commission at its June hearing Monday. 
The commission will meet by videoconference only at 7 p.m. Monday, June 13. To join the meeting via website: 1. Go to www.webex.com/downloads.html/ and follow prompts 2. Select Join a Meeting 3. Enter Meeting ID:  2633 054 8232 4. Enter Password: pcph0613. Members of the public can listen to live audio of the meeting by calling 408-418-9388 and using the same meeting ID and password provided above. 
South County Dodge Chrysler Jeep Ram is requesting zoning for a car wash and detailing facility, including a photography studio for vehicles, on the southeast side of Lemay Ferry Road and Victory Drive. It would require a change in zoning for the 0.69-acre site from C-3 Shopping District to C-8 Planned Commercial District. 
Kromal, Inc. for Tidal Wave Car Wash, is requesting a conditional use permit in the C-2 Shopping District to operate a car wash facility near the intersection of Tesson Ferry and Butler Hill roads. 
The Call first reported in May 2021 that Tidal Wave's website had listed a new location as "coming soon" at 13047 Butler Crest Drive, off Butler Hill Road and across from the old MetLife Building. According to the website, that Tidal Wave would include both a full service and express wash. 
If the Butler Hill Tidal Wave is approved, it would be the third Tidal Wave in South County, including additional locations in Concord Village and Sunset Hills. The Tidal Wave website also lists a "Mehlville" location as coming soon at 4500 Lemay Ferry Road.
Both proposals are in the Mehlville School District and council district of 6th District County Councilman Ernie Trakas.