Threat to Affton school didn't happen, police say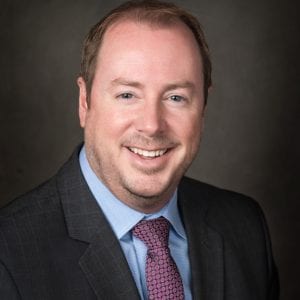 Before the Affton School District got out for winter break last week, parents made social-media posts alleging a middle-school student was overheard making a threatening comment to another student on a bus. But the St. Louis County Police Department says it didn't happen.
"St. Louis County Police have investigated this claim and have found that it is unfounded and not a credible threat," Superintendent Travis Bracht wrote in a letter home to parents after the alleged Dec. 20 threat, two days before winter break.
A spokesman for county police confirmed, "The threat was completely unsubstantiated. There is no suspect and therefore no arrest."
The district did not say what school the supposed threat related to, but parents on social media said that it was related to Rogers Middle School.
The district takes every reported threat seriously, Bracht continued, and while he often cannot comment on individual students or situations, "rest assured that all rumors are investigated immediately with the partnership of the St. Louis County Police."
The superintendent sent home two letters about the issue.
In the first letter, Bracht wrote, "In Affton School District, we watch out for each other and it is this type of connection that makes our schools a great place for our kids."
He finished that letter: "Keeping Affton School District safe is my greatest responsibility and it is something I take very seriously."
In the second letter, the superintendent encouraged parents to have a conversation with their students about the implications of language and about what to do if a person makes a threatening comment.
First, Bracht suggested that students not joke about certain serious matters: "School safety should never be taken lightly or as a joke."
He also suggested, "If you see something, say something" to a parent or Affton educator or police officer. Concerns can be reported anonymously through QuickTip on the district's website or app.
The QuickTip hotline can be accessed 24 hours a day, 7 days a week, at http://afftonschools.net/tips.
"The things we share on social media should reflect our best selves," Bracht noted. "It is our responsibility to ensure that the things we post are true, helpful, necessary or kind."
He finished, "I can't wait to see what great things we will accomplish together in 2019."