The Call makes endorsements for Mehlville, Lindbergh school board elections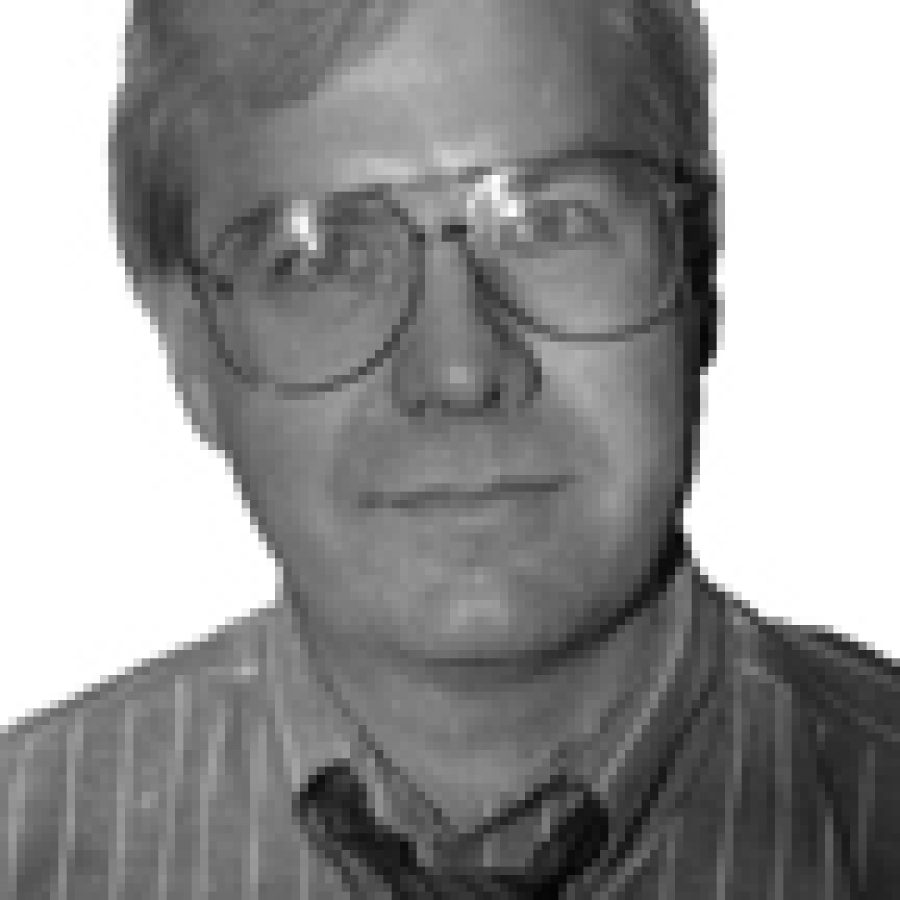 Mehlville School District voters will make some critical choices for the future of their school district when they go to the polls Tuesday.
Four candidates are challenging two incumbents for two seats on the Board of Education in Tuesday's election. The seats carry three-year terms.
Vice President Bill Schornheuser and Secretary Mike Heins are being challenged by some extremely impressive candidates, the likes of which Mehlville voters haven't seen for some time. The four challengers are: Mark Counts, Tom Diehl, Theresa (Saunders) Kleusch and Micheal Ocello.
While we believe all four challengers would serve the public well, we believe Mr. Diehl and Mrs. Kleusch are two proven leaders who are best prepared to solve the difficult challenges the Mehlville School District faces.
And given his performance at last week's candidates' forum, Mr. Ocello would make an outstanding board member, but we believe Mr. Diehl and Mrs. Kleusch both have proven themselves to the community — Mr. Diehl through his efforts opposing the proposal to locate a trash-transfer station in Oakville and Mrs. Kleusch through her 31 years of teaching experience, including 28 years in Mehlville.
During the March 20 forum, the challengers convincingly contended that a majority of the current board is out of touch with the community, which has lost faith in the district's leadership. Mr. Heins and Mr. Schornheuser countered at the forum that they are the only candidates with the experience to lead the district through its current financial crisis.
We don't believe that. As voters may remember, Mr. Heins and Mr. Schornheuser virtually were unopposed when they were elected three years ago. At that time, the district still was riding the wave of goodwill created three years earlier by the passage of Proposition P. But within months of their election, those feelings of goodwill began to erode as we learned that Proposition P was not on time nor on budget.
We all know what the situation is today. Just last month, voters overwhelmingly rejected Proposition A, a 97-cent tax-rate increase, and with actions taken last week, a majority of the school board has cut $3,497,550 from the 2006-2007 budget.
Those cuts include charging $375 per student for bus transportation for those who live within 3.5 miles of their school.
While Mr. Heins and Mr. Schornheuser are not the sole cause of the district's problems, they certainly played a large role in bringing the district to where it's at today.
When you go to the polls Tuesday, ask yourself this question: Is the Mehlville School District better off today than it was three years ago?
If you believe things are better today, then you certainly should vote for Mr. Heins and Mr. Schornheuser because if they're re-elected, nothing will change.
On the other hand, if you don't believe things are better today than they were three years ago, we urge you to vote for Mr. Diehl and Mrs. Kleusch — two proven leaders who are willing to listen to the community, work with fellow board members and solve the district's problems.
Lindbergh school board
In the Lindbergh School District, four candidates — current Vice President Kenneth Fey, Janine Fabick, Bill Klostermann and Rebecca Soeder are seeking two seats on the Board of Education.
Mr. Fey has done a fine job during his first term and certainly merits re-election. While any of the three remaining candidates would serve the district well, the Call endorses Mrs. Fabick because of her impressive record of volunteer service to the district.