Sunshine Week spotlights the public's right to know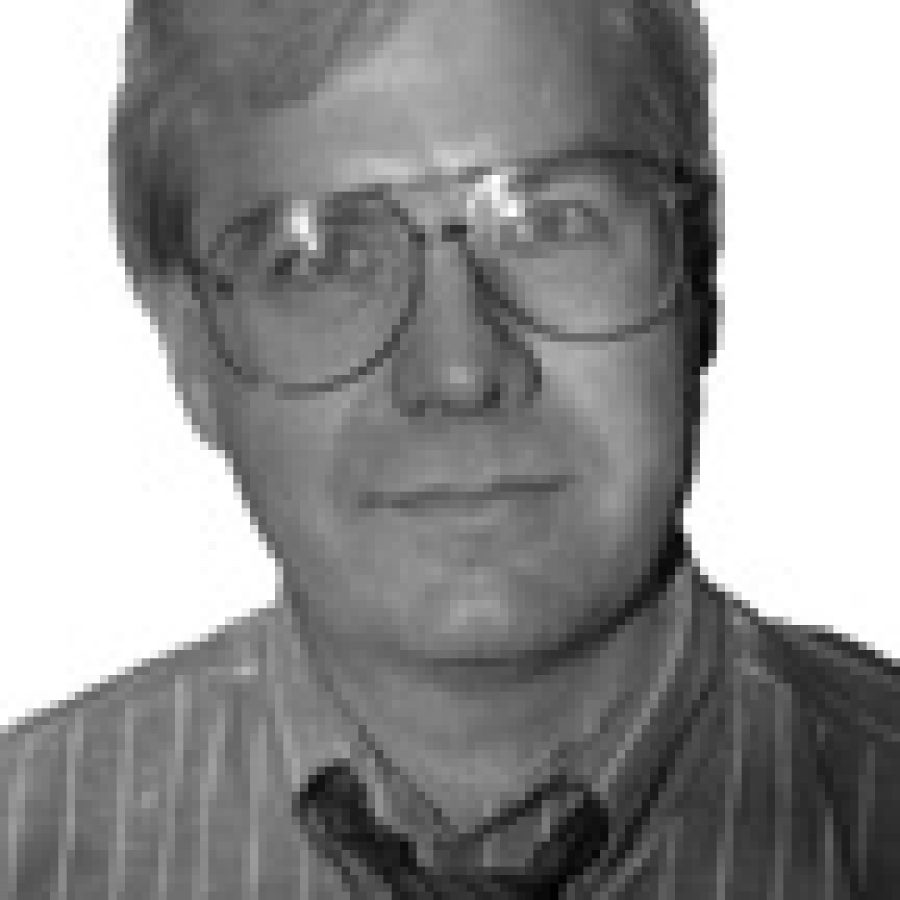 This week is Sunshine Week, a national effort spearheaded by the American Society of Newspaper Editors that focuses on the public's right to know what its government is doing and why.
Sunshine Week seeks to enlighten and empower people to play an active role in their government at all levels and to give them access to information that makes their lives better and their communities stronger, according to the Sunshine Week website at
.
It's very difficult for residents and taxpayers to hold elected and appointed officials accountable when governmental entities do not operate in the sunshine.
That's why laws ensuring public access to decisions made by our elected officials are so important, especially when those actions involve the spending of our tax dollars.
We're fortunate in south county to have some governmental entities — Lindbergh Schools, the Mehlville School District and the Mehlville Fire Protection District, to name a few — that do an excellent job of complying with the Missouri Open Meetings and Records Law, better known as the Sunshine Law.
Unfortunately, not all of the governmental entities and officials are as forthcoming as our local school districts and fire district, preferring instead to try to keep their constituents in the dark about actions that directly affect them.
As we've written on many occasions over the years, much of the lack of transparency in Missouri governmental entities is a direct result of the inherent weakness of this state's Sunshine Law. By far, as we've also noted many times, Illinois officials have a much more progressive view of access to public records and meetings than officials here. Some provisions of Illinois law we'd like to see incorporated here include:
• Requiring governmental bodies to make and maintain either audio or video recordings of closed sessions.
• Requiring all votes of a governmental body be taken in open session. While we don't disagree with the need for members of a governmental body to discuss specific issues — as narrowly defined by the Sunshine Law — in closed session, we believe all votes taken by elected officials should be done during an open meeting.
We believe that having our Legislature enact these provisions would go a long way to further ensure the decisions of our elected and appointed officials are transparent.