Sunshine Law refresher by Simpson 'refreshing'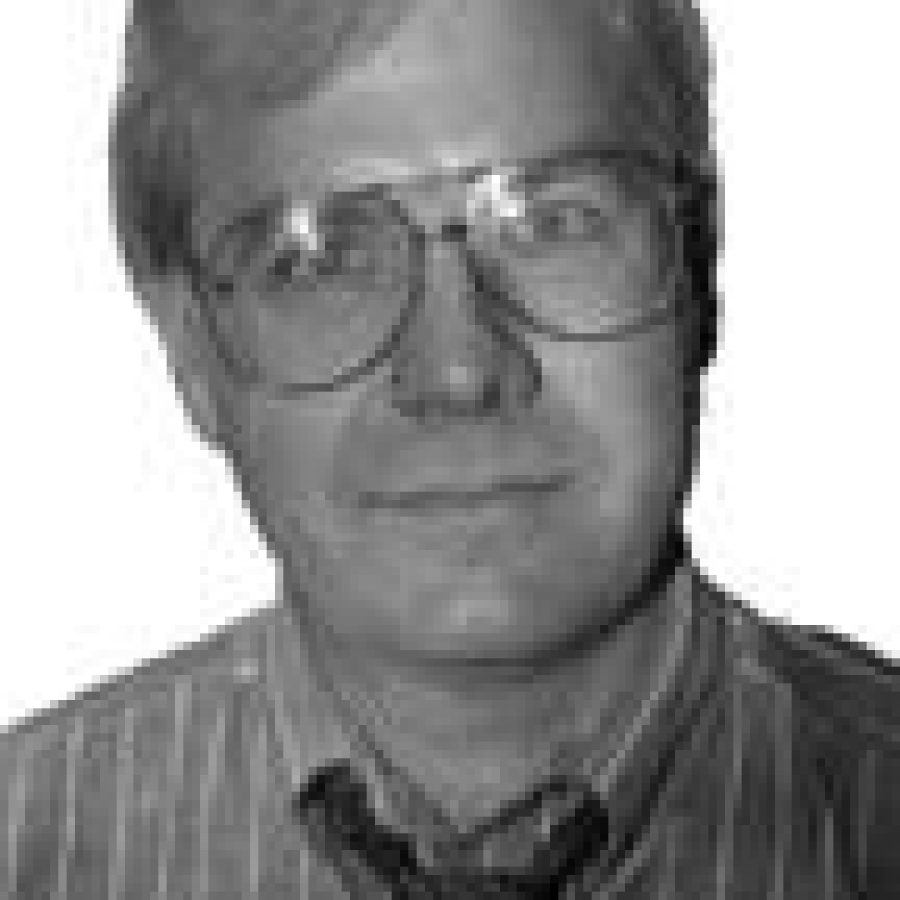 We were pleasantly pleased during a special meeting of the Lindbergh Board of Education Saturday morning when Superintendent Jim Simpson took the time to give a presentation about the Missouri Open Meetings and Records Law, also called the Sunshine Law.
Noting "… the Sunshine Law is something that is very important to school boards …," he described his presentation as a "refresher."
While we were pleased Dr. Simpson took the time to make the presentation, we can say unequivocally that Lindbergh officials already have an outstanding grasp of the Sunshine Law as do current Mehlville School District and Mehlville Fire Protection District officials.
And while school and MFPD officials aren't the ones in need of a Sunshine Law refresher, some local elected officials are. They either don't understand the law or worse, they understand it and elect to ignore it — sometimes aided by a willing attorney who's more interested in keeping his or her job than in following the provisions of the law.
We believe some of the points Dr. Simpson made during his presentation bear repeating, particularly when he outlined what should be discussed during an open session and not a closed — or executive — session of an elected board.
For example, he said, "… Just because you're uncomfortable discussing it in open (session) doesn't make it closed. And that one is tough because sometimes you can think about somebody's feelings … and you say: 'Well, let's do that in closed (session).' That's something boards always think about a little bit. I don't want to hurt anybody's feelings. I can't be candid if I'm in open about this, but still you have to say: 'Well, can this really fit the things you can go into executive (session)?' And if the answer is no, it's open …"
Dr. Simpson also discussed personnel matters and what's appropriate for open sessions versus closed sessions.
"… Yes, we can talk about somebody's evaluation. That's closed session," he said. "But when you talk about: 'Are we going to have that person's job eliminated or not?' That's open session. That's not about their evaluation. That's about whether their position's going to be there or not …"
As we said, we don't believe all local elected officials understand that distinction or even care. But we can say without reservation that we found Dr. Simpson's Sunshine Law refresher to be "refreshing."