St. Louis County receives first COVID-19 vaccines, no availability yet for public
St. Louis County received its first doses of the COVID-19 vaccine Tuesday, but the vaccine is not yet available to the general public.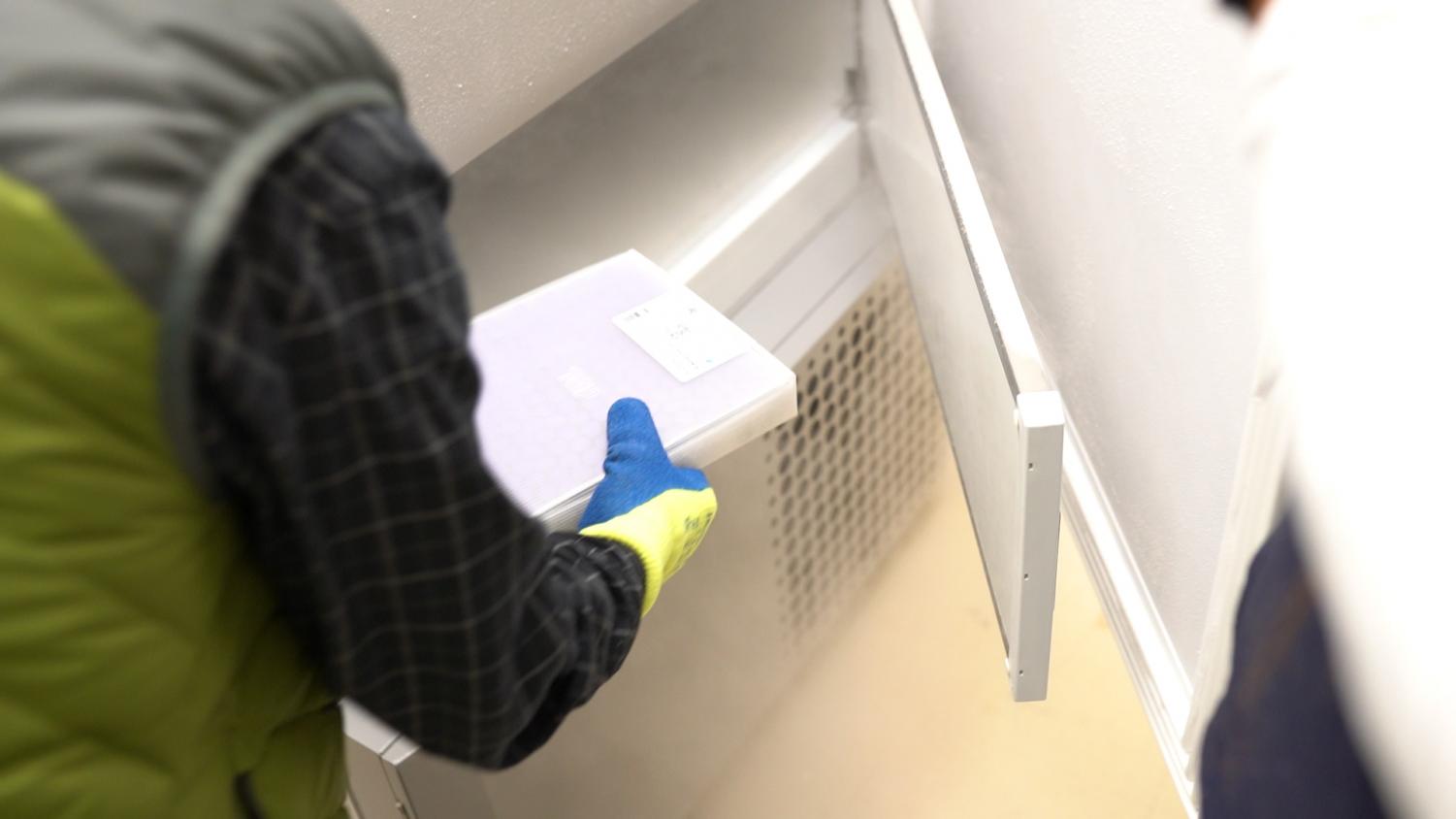 The St. Louis County Department of Public Health received a shipment of 975 doses of Pfizer's COVID-19 vaccine Tuesday morning.

The vaccine, delivered in 195 vials, has been placed in appropriate cold storage at a secure DPH facility. In accordance with federal and Missouri Department of Health and Human Services guidance, DPH will start vaccinating patient-facing healthcare workers this week, including about 275 DPH clinical employees, the department said.

These individuals are in the 1a category of vaccine recipients as defined by the state.  DPH will be providing additional vaccinations to 1a workers across the county until notified by the state to proceed to the next category.

At this time, no vaccines are available to the general public. Along with every other state, Missouri has received far fewer doses than expected.

St. Louis County

DPH will continue to follow state and federal guidance to determine who qualifies for vaccinations moving forward. Information will be posted at callnewspapers.com as it develops.