Ryan will continue reforms under way at fire district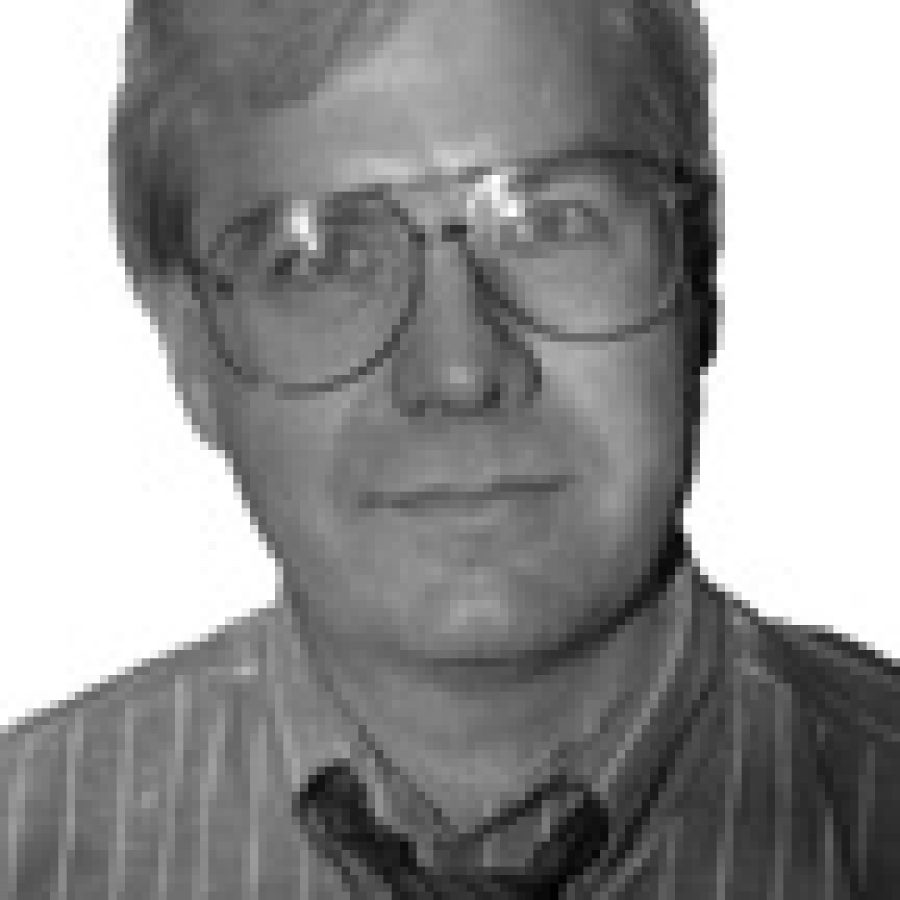 Mehlville Fire Protection District residents have a clear choice when they go to the polls Tuesday to elect a director to replace Daniel Ottoline Sr., who did not file for re-election.
Union employees have endorsed Dennis C. Skelton as a write-in candidate to challenge Ed Ryan, who is being supported by board Chairman Aaron Hilmer and board Treasurer Bonnie Stegman.
Voters could not have a more clear-cut choice: If you support the reforms enacted by Mr. Hilmer and Mrs. Stegman, then you should vote for Mr. Ryan. If you do not support those reforms and believe the fire district is headed in the wrong direction, then you should vote for Mr. Skelton.
We believe Mr. Hilmer and Mrs. Stegman are fulfilling the promises they made during their election campaigns to eliminate fiscal waste while improving services. Given that, we wholeheartedly urge voters to support Mr. Ryan when they go to the polls next Tuesday.
Residents may recall that Mr. Skelton prevented district voters from having the opportunity to consider a ballot measure, Proposition TD, or Tax Decrease, that would have permanently reduced their tax rate. Mr. Skelton also is the founder of the now-defunct Protecting Our Protectors, or POP.
In response to a Call questionnaire, Mr. Skelton states that besides Local 1889, he is endorsed by several Teamster locals and the South County Labor Club while Mr. Ryan states he's endorsed by Mr. Hilmer, Mrs. Stegman and the South County Citizens for Public Reform.
In late 1999, we wrote in this very same space about how the district's Board of Directors had given away the store in approving a three-year memorandum of understanding with union employees. Besides a host of lavish perks, that memorandum provided for increases in base salaries ranging from 15.48 percent to 19.15 percent over the three years.
Mehlville Fire Protection District employees are to be commended for the fine job they perform protecting the public.
We certainly don't blame them for their efforts to obtain as much money and benefits as they can.
But we can blame past boards that gave away the store literally at the public's expense, necessitating the need for the reforms now taking place.
Those reforms need to continue, but we don't believe Mr. Skelton is on the side of reform. Since we are on the side of reform, we urge residents to vote for Ed Ryan on Tuesday.