Richard and Kay Landis set to celebrate 60 years of marriage
Richard and Kay Landis will celebrate 60 years of marriage July 9.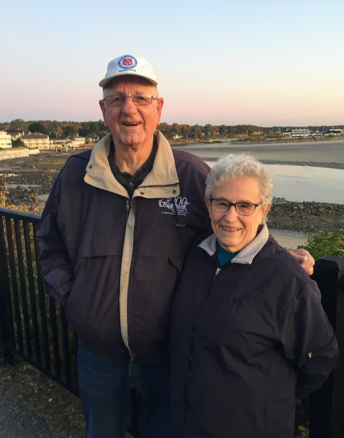 Richard H. Landis and the former Kay McFadden were married at St. Paul's United Church of Christ on July 9, 1960 by Rev. Sickbert.
Richard is retired from Richard Landis Builder, Inc. where he worked for 47 years.
Kay is retired from the Mehlville School District, where she worked for five years.
They are the parents of three: Laura Dents (David), Toni Garner (Greg) and Janis Dirnbeck (Ed).
The couple has eight grandchildren and three great-grandchildren.
Rich and Kay love to travel, play cards and spend time with family and fiends.
Rich is an avid fisherman, volunteers at church and has been a member of the Carpenter's Union for 63 years