Response to last column overwhelmingly positive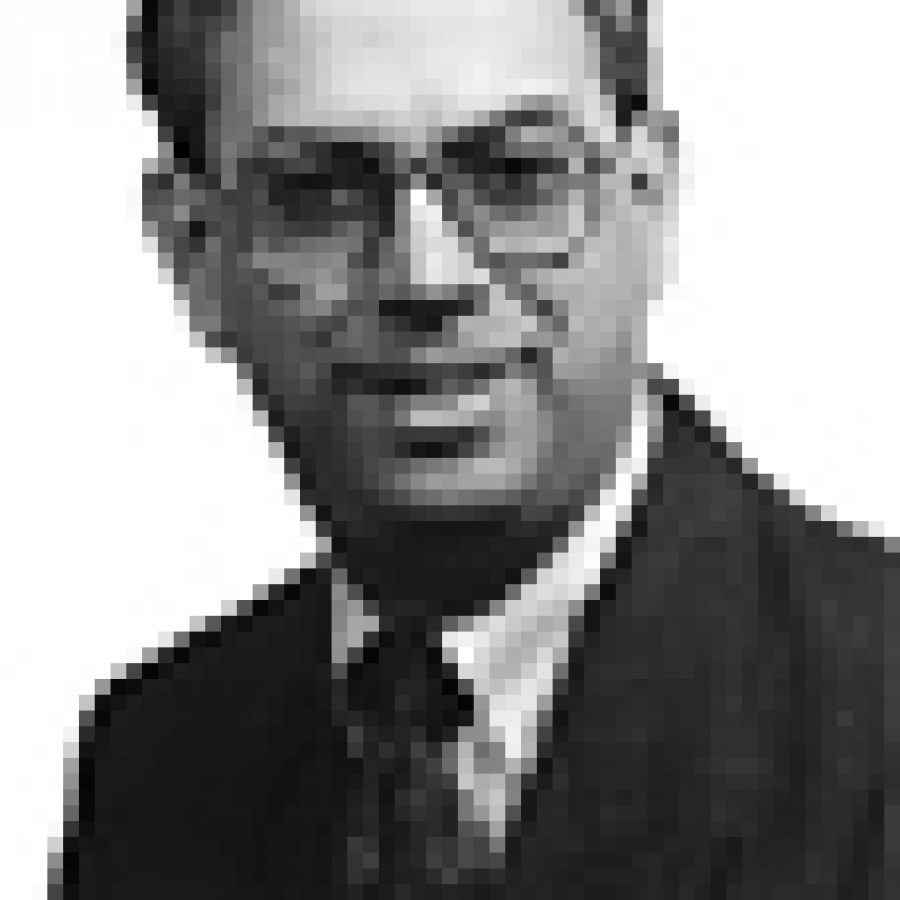 Dan Rosenthal, a Mehlville firefighter and member of the pension committee last week said he won't talk to our newspaper when contacted by reporter Laura Ulmansiak.
Apparently he was offended by my column last week.
The column touched a nerve.
One man called and identified himself as a Mehlville fire district employee. He said my "place" will burn and that "it'll take us 40 minutes to get there."
I took it as a threat from a bully who isn't getting his way.
People may or may not remember that I endorsed candidates in the election. Not all of my candidates were elected, but we work with whoever voters place in office.
Accepting the results of an election is as American as apple pie.
If employees of the Mehlville Fire District feel it is appropriate to threaten me and my family when things don't go their way then they aren't as professional as I've given them credit for all these years. I repeat my call last week for the new board and administration to weed out the bad apples of Local 1889.
I have faith in the system and the men and women of the Mehlville Fire District I have come to know over the years. If I'm any judge of character most of Mehlville's staff would not tolerate the bully who contacted me last week.
But then again, one of the firefighters broke out the back windshield board member Aaron Hillmer after he won the April election. Local 1889 President Chris Francis paid for the windshield and the official line was he did it as a goodwill gesture, but during a retirees breakfast one morning I heard Francis call it an outrageous act by an "overzealous firefighter."
As I write this column we have received 17 responses to our column last week. Four have been negative counting Rosenthal and the bully. Two letters appear elsewhere in this edition.
The rest have been like this lady who did not want to be identified.
"Thank you for your commentary on the fire board issues. I have been going to every meeting since the new board has been elected. And this last meeting was so angry and hostile it was unbelievable. People were screaming and yelling.
"I thought the board was courageous and steadfast. But if I were either one of the new board members I really would be scared. The anger was so raw.
Once again, thank you for the commentary."
Mehlville residents pay firefighters well and we don't part with our tax dollars lightly. On balance we respect and appreciate firefighters' service to this community. Still, it would make everyone feel better if we knew that all the cowards who sneak around breaking windshields and making threatening phone calls have moved on to another fire district.
If it was my job to enter a burning building and knock down a fire I wouldn't want a sneak watching my back.
To Mr. Rosenthal and the rest of the union, its up to you if you want your side of the story told by an honest newspaper.
We are here for all sides and will always attempt to accurately reflect every side of a story.
If you believe it is a newspaper's duty to pander to anyone or anything, contact one of our competitors. They do that type of thing all the time.