Pair accused of taking photos of girls in bathrooms preyed on more victims, police say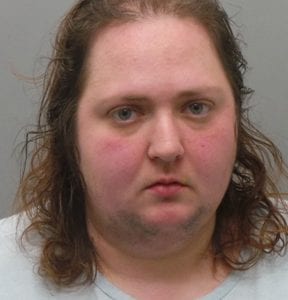 A man and woman accused of taking photos of young girls in bathroom stalls around the St. Louis region, including at South County Center mall, also took photos of other girls in various other stores including the Oakville Walmart and West County Center, police warned Thursday.
Police found the other photos as the investigation progressed into Heather McDorman, 29, of Barnhart, and Zachary Hamby, 28, of Florissant, who were charged last week with invasion of privacy and three counts of statutory sodomy or attempted sodomy on a person less than 12 years of age for alleged sexual abuse of a 4-year-old boy. Both are being held on $250,000 cash-only bond.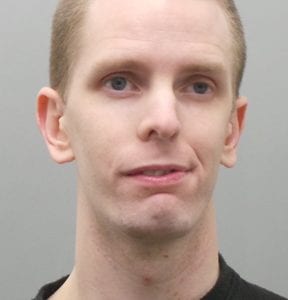 Police say they found that McDorman and Hamby also took photos at locations including:
Walmart, 3270 Telegraph Road in Oakville on March 5 from 7 to 8:30 p.m.
Apostolic Pentecostal Church, 901 Barracksview Road, Lemay, on March 8 from 7 to 8 p.m.
South County Center, 18 South County Center Way, on Feb. 27 from 12:30 to 3 p.m., Feb. 28 from 3 to 4 p.m., March 5 from 5:30 to 6:30 p.m., March 8 from 6 to 7 p.m. and March 12 from 3 to 4 p.m.
West County Center Mall, 80 West County Center Drive, Des Peres, on Feb. 28 from 1:30 to 2:30 p.m.
New Life St. Louis at 11570 Mark Twain Lane, Bridgeton, on March 7 from 8 to 9:30 p.m.
Walmart at 11900 St Charles Rock Road, Bridgeton on March 7

 

from 9 to 10 p.m.
Mid-Rivers Mall at 1600 Mid Rivers Mall, St. Peters on March 7 from 11:30 to 3:30 p.m. and March 12 from 1 to 2:30 p.m.