Oakville High track athlete Headrick wins second in state in 800-meter run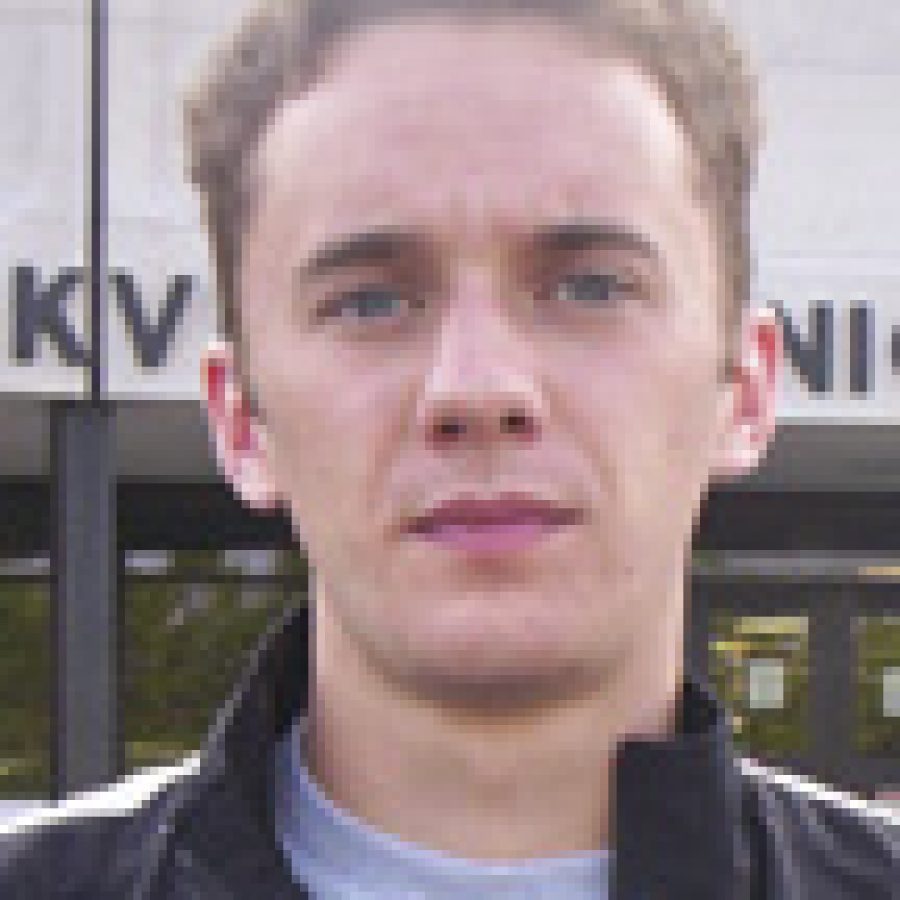 Over the past two years, Oakville Senior High's Steve Headrick has been one of the best 800-meter runners in the state of Missouri.
Last season, Headrick clocked a time of 1:53.97 to take runner-up honors to Danny McBride of West Plains at the Class 4 state championships in Jefferson City.
During the 800 at state this season, the senior found himself in a rough situation as he was boxed in with just 150 yards to the finish line. It was then that Headrick made the decision to burst to the outside of the field and hopefully reel in the leader.
"I decided to move to the outside around the last 150 yards, but couldn't really do anything until the last 100 yards," Headrick told the Call. "I waited until the turn and then went to the outside."
Headrick's decision to move to the outside proved to be the correct move as he ran to a second-place finish with a time of 1:53.42. Blake Choplin of Oak Park won the event with a time of 1:53.29.
"Steve just overpowered people in the last 100 yards," Oakville head coach Tracy Gibson told the Call. "He ran the fastest time he's ran in the past three years and was just a couple tenths of a second off the leader."
He also competed in the high jump this season and took 13th place.
"When he does the high jump, he does it for fun," Gibson said. "After the high jump, he began focusing on the 4×400 relay."
Oakville's relay of Brandon Dillard, Jourdan Riley, Willie Ingram and Headrick clocked a 3:20.48 in the preliminary round and ended up setting a new school record. The Tigers clocked a 3:21.71 in the championship final for a sixth-place finish.
"During the year, we either had someone hurt or someone that didn't run the relay during a meet," Headrick said. "We pretty much crushed the (school) record, so we were all excited about that."
Headrick is still considering colleges.