New zones bring to an end process that began in 2007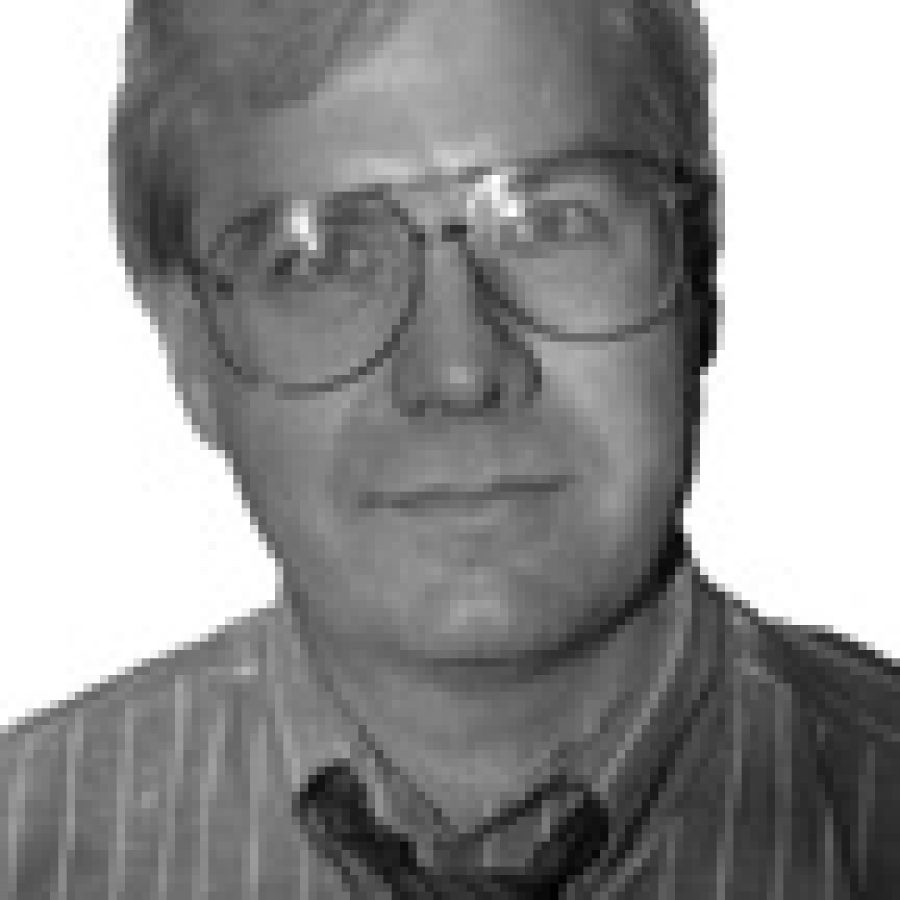 Few issues have the potential to be as explosive as redrawing school boundaries.
That's why we applaud members of Lindbergh Schools Parent Boundary Committee for the excellent work they did in redrawing the district's elementary-school boundaries and establishing new middle-school boundaries.
While the Parent Boundary Committee began meeting in November, the Board of Education's unanimous approval of the new boundaries last week was the culmination of a process that actually began back in the fall of 2007. That's when the Board of Education voted to establish the Demographic Task Force, which was charged with recommending an appropriate response to space concerns at Sperreng Middle School.
After conducting two public forums in early 2008, the 53-member Demographic Task Force in April 2008 recommended six options to the Board of Education to solve the overcrowding at Sperreng Middle School. The committee, which began meeting the previous fall, originally had considered more than 50 options before arriving at the six recommendations.
Two conclusions immediately became obvious: A bond issue would be needed to fund the solution and all six of the potential solutions would require elementary-school boundary lines being redrawn.
The board then whittled down the six recommendations to three options.
After conducting a telephone survey of district residents, a clear favorite emerged — the proposal that eventually was placed on the November 2008 ballot as Proposition R 2008, a $31 million no-tax-rate-increase bond issue. Prop R 2008 was approved by more than 72 percent of voters.
And with the approval of the new boundaries, the process is complete. Not everyone is happy, but as committee members, school board members and administrators have noted, pleasing 100 percent of district parents was a goal that could never be achieved.
Chief Financial Officer Pat Lanane, who served as chairman of the Parent Boundary Committee, cited a final guiding principle that emerged from the process: "… There will be varying degrees of agreement and disagreement on an individual family basis. I believe these decisions need to be made based on fiscal responsibility, and doing what best serves the greatest number of students."
We believe that's been achieved. It shows that Lindbergh is a shining example of what can be accomplished when a community works together.