New Oakville Senior High principal named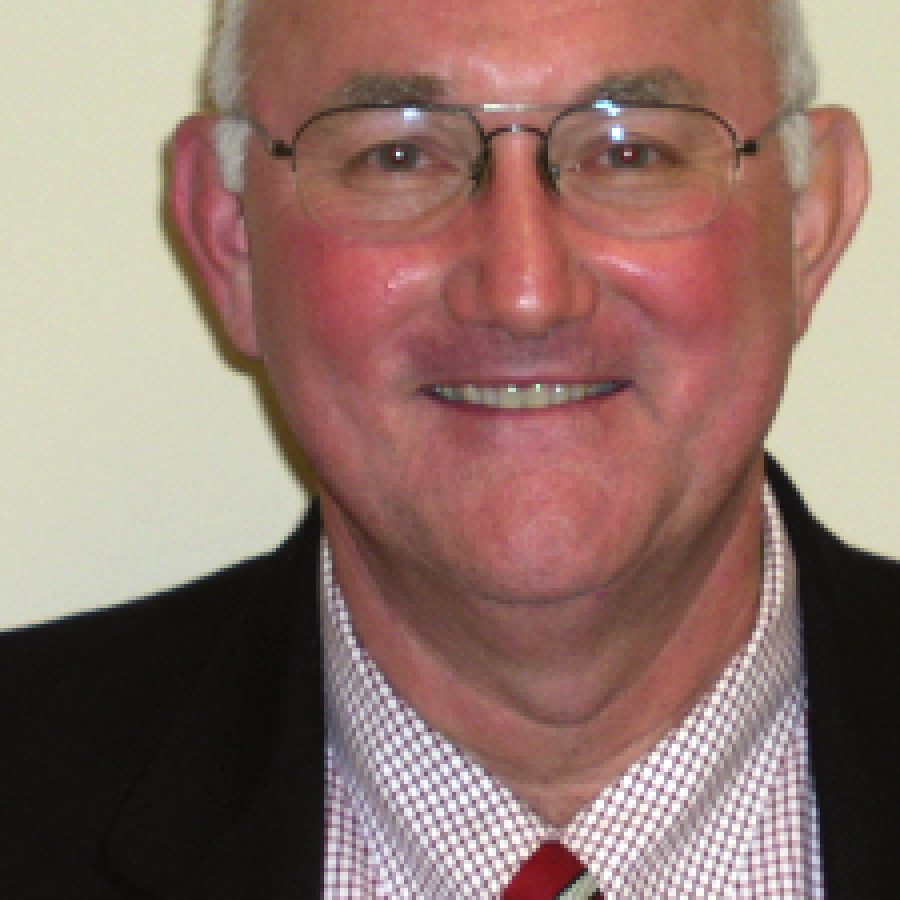 William Scheffler will serve as Oakville Senior High School principal beginning July 1, replacing Eric Knost, who becomes Mehlville's north area superintendent.
The Mehlville School District Board of Education voted 6-0 in closed session May 26 to extend a one-year contract to Scheff-ler at a salary of $103,729, according to a district news release. Board member Ken Leach was absent from the vote.
Scheffler currently serves as administrator of Construction Careers High School, a charter school of 325 students in St. Louis.
Before taking the position with Con-struction Careers High School, Scheffler was principal at Galesburg High School in Galesburg, Ill. from 1999 to 2004; Rob-binsdale Armstrong High School in Ply-mouth, Minn. from 1998 to 1999; Spring-field High School in Springfield, Ill. from 1992 to 1998; and Glenwood Junior High in Chatham, Ill. from 1984 to 1988.
He also served as an assistant principal at Springfield High School from 1988 to 1992; Glenwood High School from 1983 to 1984; and Glenwood Junior High School from 1977 to 1983.
Before joining the administrative ranks, Scheffler was a math teacher at Glenwood High School from 1970 to 1977.
After earning his bachelor's degree at Culver-Stockton College, Scheffler re-ceived a master's degree in educational ad-ministration from Sangamon State Uni-versity in Springfield, Ill.
He holds an administrative certificate K-8, an administrative certificate 9-12 and a lifetime mathematics certificate 7-12, according to the release.