MSD board again shows its lack of accountability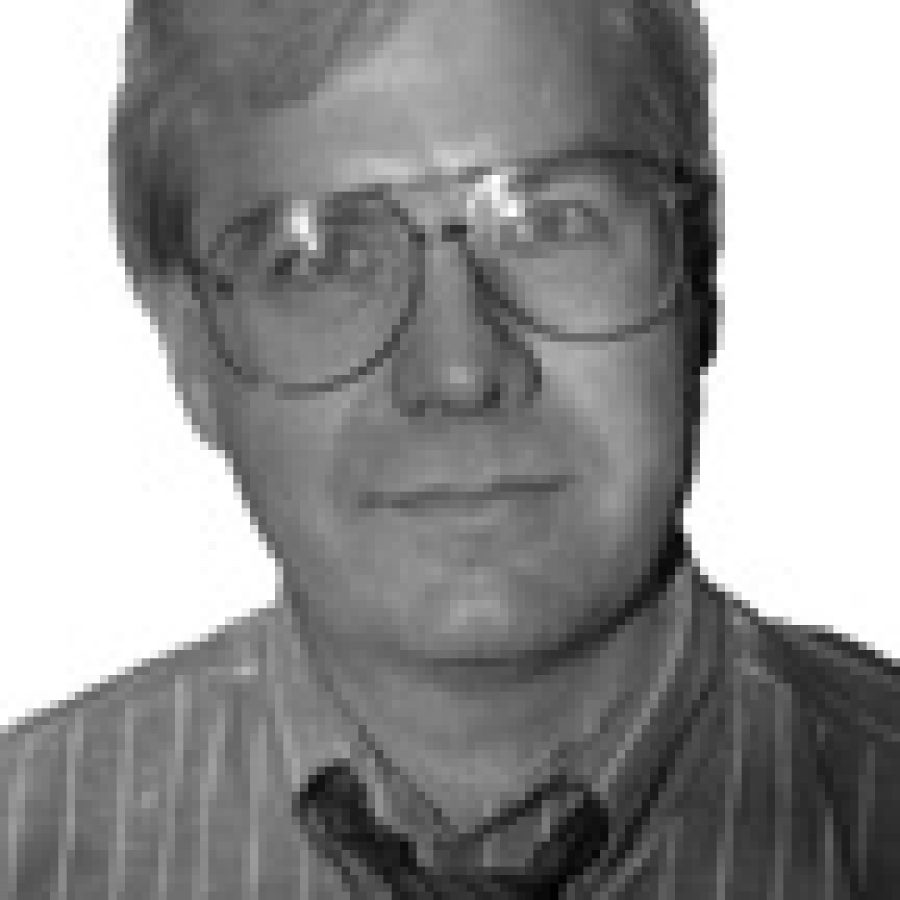 The Call's Evan Young reports that the Metropolitan St. Louis Sewer District Board of Trustees voted unanimously last week to approve 2.5-percent pay increases for the district's executive director and secretary-treasurer.
MSD Executive Director Jeff Theerman's salary will increase to $198,219 from $193,384. Secretary-Treasurer Karl Tyminski will be paid $151,364, up from $147,672. We'd bet our last dollar that some MSD ratepayers have strong opinions about the board's approval of increases to what many would consider generous salaries. But don't bother showing up at an MSD board meeting to voice your opinion — positive or negative — about the pay hikes because they're a done deal.
That's right. Although passage of an ordinance typically is done over the course of two meetings, that wasn't the case here. Trustees voted 6-0 on July 14 to approve ordinances granting the raises, suspending the rules to consider both introduction and adoption of the proposals at the same meeting.
Given that, we can only conclude that MSD trustees didn't want to hear what the public might have to say about these raises. But that's typical for an appointed board that is not accountable to ratepayers.
Contrast that to what the elected Crestwood Board of Aldermen did in December 1999 when considering salary increases for the city's mayoral and aldermanic posts — the first pay hikes since March 1985.
The Crestwood board considered the first reading of the ordinance to increase elected officials' salaries Dec. 14, 1999. But then-Ward 3 Alderman Jim Robertson voted against a motion to suspend the rules and conduct a second and final reading of the bill. At the time, Robertson said he was not opposed to the proposed pay increases, but wanted to give residents who may have been unaware of the issue an opportunity to comment before final approval of the ordinance was considered.
At the next meeting, no residents commented on the raises, which were approved, but one alderman noted he had received a comment in favor of the increases. MSD ratepayers were denied such an opportunity to voice their opinions on the raises for Theerman and Tyminski.
Providing that opportunity for public comment is a prime example of the difference between an elected board that is accountable to taxpayers and an appointed board that is accountable to only two people — the county executive and the St. Louis mayor who appoint them.