Minneapolis, Minn., to be site of vows by Thole and Delsaer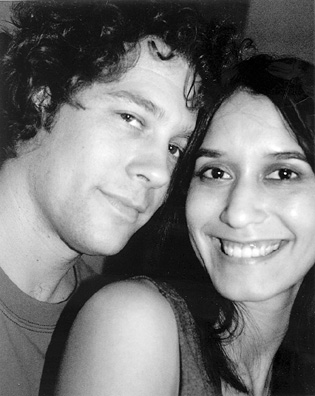 Originally Published: 8/29/2006
Tippi Thole, daughter of Ralph and Noi Thole of south county, and Eric Delsaer, son of Jacky and Jeannine Delsaer of Bedford, Quebec, Canada, announce their engagement and forthcoming marriage.
Thole attended Lindbergh High School and received bachelor of arts and bachelor of journalism degrees from the University of Missouri-Columbia. She earned a master of arts degree in visual communication from Ohio University. She is a designer at the Star Tribune in Minneapolis, Minn.
Her fiancé, Delsaer, received a bachelor of arts degree in industrial relations from Laval University in Quebec City, Canada. He is a human resources consultant in Montreal, Quebec, Canada.
A September wedding in Minneapolis, Minn., is planned.