By Stephen Glover
For the Call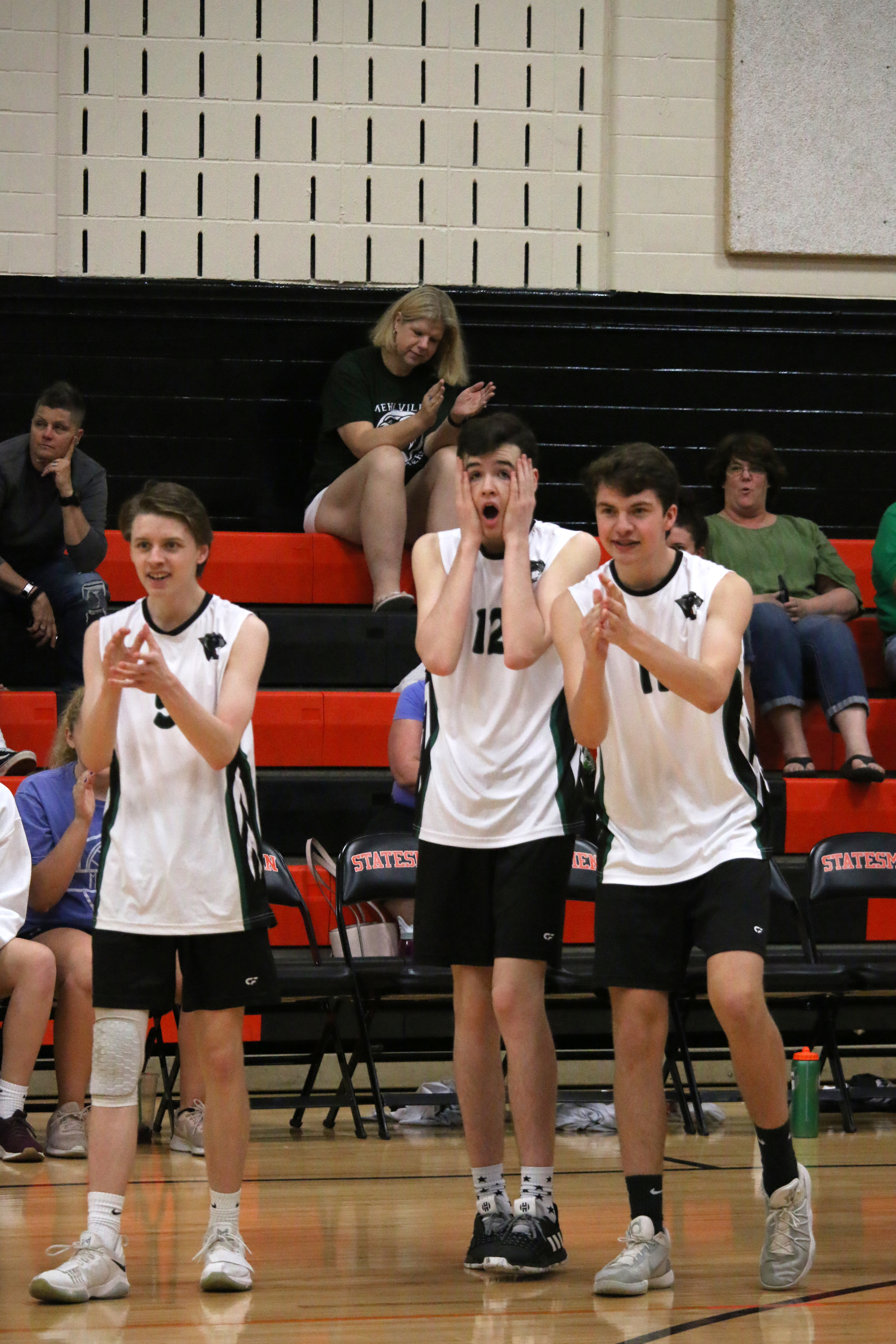 If there was one sentence that could define the Mehville High School boys volleyball team this season, which came in second place in the state last week, it would have to be, "They fought until the bitter end."
The Panthers (28-5) battled Chaminade to the final points of the Missouri Class 3 state championship game May 23 before falling to the Red Devils.
"We came in labeled as a very high prospect in Class 3, and these guys had to prove themselves the entire way through. And we fought all the way till the end," Mehlville head coach Mark Wilhite said. "That is what built us for this match."
The loss marked the end of a seven-game winning streak in which Mehlville won 11 of its last 13 games.
"We came out and we fought hard, and I think that this was probably one of the best defensive games that we've played," senior outside hitter Ryan Lively said. "At the end of the day, it came down to just a couple of points here and there and that's what made the difference."
At one point during the third set, the Panthers found themselves down 19-14. But junior middle hitter Colton Torrence explained that the team's character knew how to fight back and get Mehlville within striking distance of the state championship.
"We are a team of character and we all know that we had to fight," Torrence said. "We knew that we had to fight back one ball at a time."
Senior outside hitter Lee Kreutzman echoed the same thoughts.
"We had high expectations the whole season," Kreutzman said. "When we had losses, we fought back and we showed that we were persistent. Tonight we were down a couple of points, and we fought back to make it a game."