Local 1889 again threatens to file lawsuit against board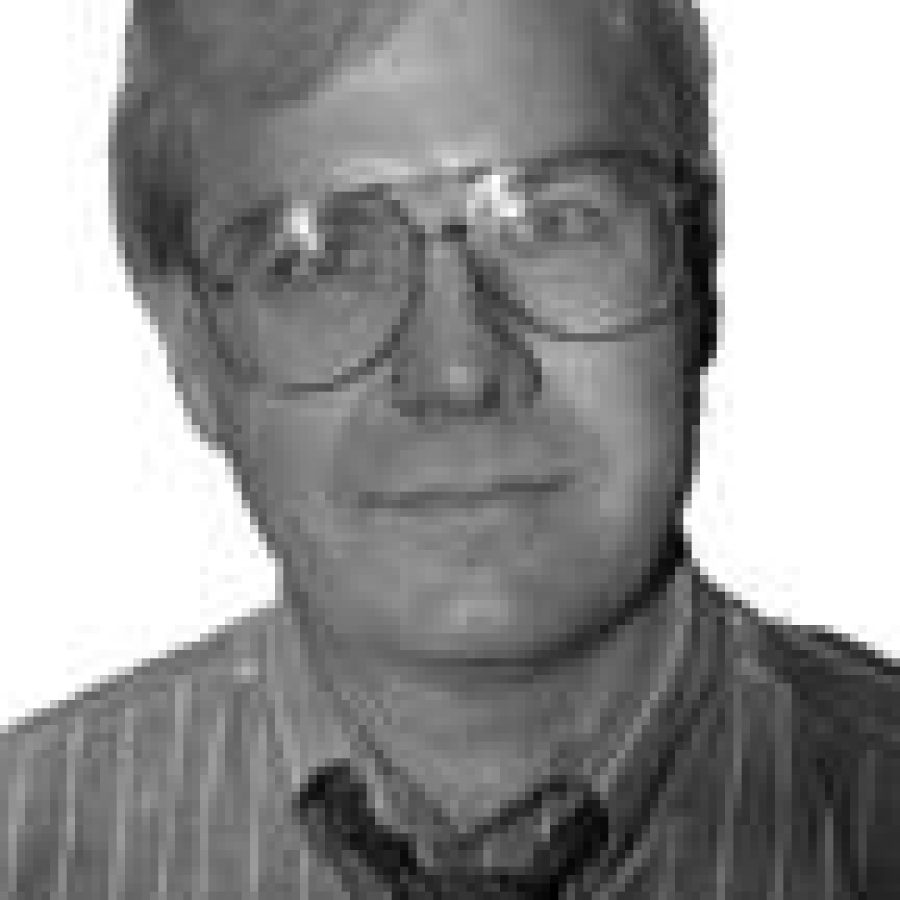 Local 1889 of the International Association of Fire Fighters once again is threatening to sue the Mehlville Fire Protection District Board of Directors.
So what else is new? Since losing control of the Board of Directors in April 2005, Local 1889 and its supporters have filed roughly 25 lawsuits, Equal Employment Opportunity Commission complaints and other actions against the board and district, according to board Chairman Aaron Hilmer. And that doesn't even begin to include the numerous threats of lawsuits and complaints made by union members, their supporters and legal counsel.
Now Local 1889 is threatening to sue the district over the inadvertent disclosure of employees' personal in-formation on the district's website.
A list of district employees' 2009 salaries and benefits recently was posted at
. But the document also included an em-bedded spreadsheet containing em-ployees' birth dates and Social Security numbers.
As previously reported, the district has contracted for one year to provide identity-theft protection for employees and former employees and will continue to assess the situation.
But that's not enough, according to a June 17 letter from Rick Barry, an attorney who represents Local 1889 and the Missouri State Council of Fire Fighters. Mr. Barry writes he is putting district officials "on notice that I intend to file a class-action lawsuit against the district on behalf of Local 1889 and its former and current employees for its unlawful disclosure of private, confidential information on its website …"
Perhaps we're wrong, but we believe Mr. Barry would have written the same letter no matter what district officials did in response to the inadvertent disclosure of personal information because it's become apparent that nothing this Board of Directors does will meet the satisfaction of Local 1889 leaders.
We'd be hard pressed to name one decision of any consequence made by the Board of Directors of the past five years that hasn't been challenged by union leaders.
Perhaps Mr. Hilmer summed it up best when he told the Call, "What is so sad about the parade of lawsuits from Local 1889 is how many district resources are wasted on them — resources that should be bettering the district. But all their suits make it clear they are only interested in bettering themselves."