Lemay man robbed, stabbed, beaten to death with golf club
A Lemay man was fatally beaten with a golf club and stabbed March 3 by a trio of assailants who forced him to withdraw money from an ATM before he died, according to county prosecutors.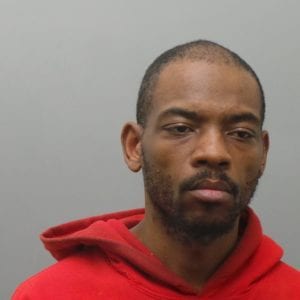 Police previously classified as a homicide the suspicious death of Lemay resident Jeffrey Breitenfeld, 51, at his home in the 600 block of Bayless Avenue. His body was found March 5 after someone called for a welfare check.
More details emerged from prosecutors this week following a grand jury indictment of two of the three alleged perpetrators.
Sherman Kinchen, 37, of the 3900 block of West 22nd Street in St. Louis, is charged with five felonies: second-degree murder, armed criminal action, first-degree kidnapping, first-degree burglary and second-degree robbery.
Kimberly Cartwright, 24, of the same address as Kinchen, was indicted by a grand jury on most of the same felonies as Kinchen, except for the murder and armed criminal action charges.
Cartwright admitted to police that she was at the victim's house when she texted Kinchen and told him to come over to "kick the victim's (expletive)," according to court records. She gave the man's address to Kinchen so that he could come over and assault the homeowner, Cartwright allegedly told police.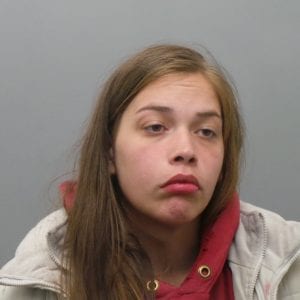 Kinchen admitted to police that he went to the house in Lemay with another man and they assaulted the homeowner, police said. Cartwright said one of the men was responsible for the first assault.
Cartwright, Kinchen and the other assailant then allegedly took the man to an ATM and forced him to withdraw money to give to Kinchen.
Back at the man's house, the two men beat the Lemay man again, Cartwright allegedly said. At that point, Cartwright left the house and disposed of evidence from the assault.
Breitenfeld's "numerous" injuries were so great that he died.
Breitenfeld gave the money from the ATM to Kinchen. Cartwright, Kinchen and the other man took the cash, according to the indictment.
Kinchen told two unnamed witnesses that he beat the homeowner with a golf club and stabbed the man inside of his own house before taking money from him, according to court records.