Lemay man charged with stabbing at Taravue Apartments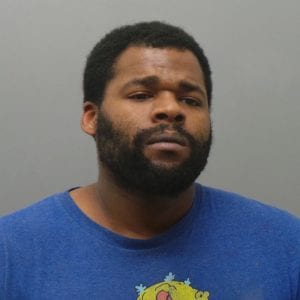 A Lemay man is charged with stabbing another man in the face inside the assailant's own apartment Thursday.
Michael Jerome Scott, 27, of Taravue Apartments, 1014 Adworth Drive, is charged with two felonies in the alleged attack — armed criminal action and first-degree assault with a special-victims upgrade.
The victim suffered serious physical injuries in the Thursday attack, according to the charges. Court records did not specify what weapon was used other than a "deadly weapon." Scott is 5 feet, 6 inches and 235 pounds, according to court records.
If convicted, Scott would have to serve 85 percent of the sentence before he is eligible for parole.