Lack of candidate choices may impact voter turnout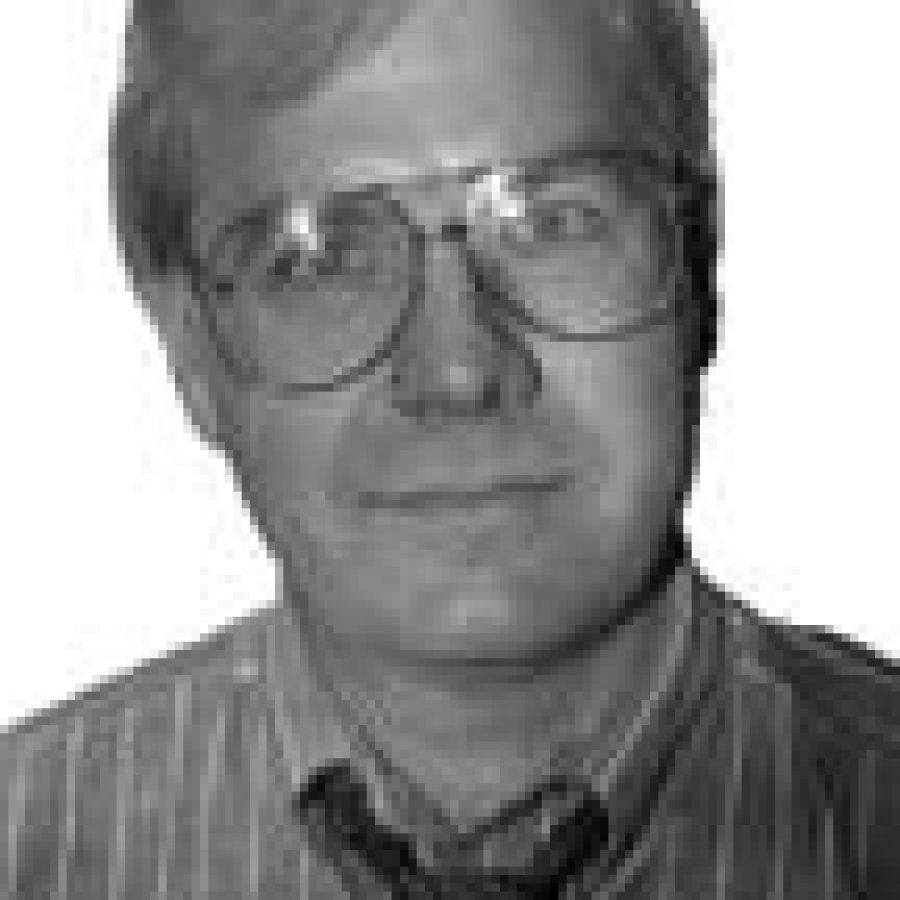 We've voiced concerns in the past about voter apathy as evidenced by poor turnout at the polls on Election Day.
Unless it's a presidential election, it seems many Americans don't have any interest in voting on candidates and issues that have a direct impact on their lives. Unfortunately, given the number of uncontested races in the April 6 municipal elections, voters may believe they have little reason to turn out at the polls.
For example, three of four Crestwood incumbent aldermen — Mimi Duncan of Ward 1, Jeff Schlink of Ward 2 and Jerry Miguel of Ward 3 — are unopposed. In Ward 4, incumbent Alder-man John Foote is being challenged by former Alderman Steve Nieder.
In Green Park, all three incumbent aldermen up for election — Carol Hamilton of Ward 1, Jackie Wilson of Ward 2 and Fred Baras of Ward 3 — are unopposed. Green Park may hold the record for the most dismal voter turnout in recent memory.
In Grantwood Village, three candidates — incumbent Cathy Forand, incumbent Nancy Humes and Bill Hypes — have filed for two seats on the Board of Trustees.
None of the aldermanic candidates in Sunset Hills — incumbent Frank Hardy of Ward 1, incumbent Thomas Hrastich of Ward 2, incumbent Stephen Webb of Ward 3 and Claudia Svoboda of Ward 4 — are opposed.
But four candidates — incumbent Mike Svoboda, Ward 1 Alderman Bill Nolan, Mary Wymer and Ward 4 Alderman Frank Gregory — are seeking the mayoral seat.
As for school board elections this year, there aren't any in the Call's circulation area as the number of candidates who have filed for the Lindbergh and Mehlville boards of education are equal to the number of open seats.
For the Subdistrict 4 seat on the St. Louis Community College Board of Trustees, four candidates — incumbent Robert Nelson, Tina Odo, Robert Johns and Craig Larson — have filed.
Democracy comes with tremendous responsibilities and will slowly atrophy without citizen participation as candidates and voters. It's disappointing that more citizens didn't take advantage of the opportunity to file for office because our democratic process demands that we have good candidates who offer clear choices to the electorate.
As we've said before, we hope more citizens run for public office in the future and voter turnout increases.
But on the other hand, people get the government they deserve.