Home for the Holidays Contest: Just Desserts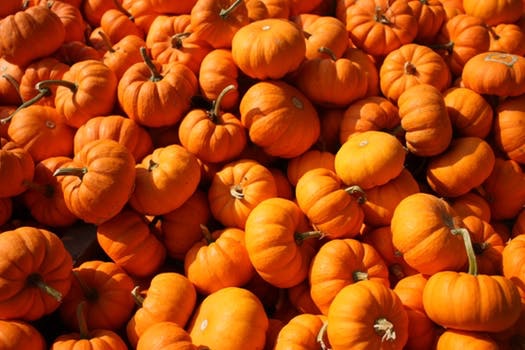 Pumpkin Gooey Butter Cake
1 package yellow cake mix
1 egg
8 tablespoons melted butter
Filling:
1 package softened cream cheese
1 can pumpkin
3 eggs
1 teaspoon vanilla
8 tablespoons butter, melted
3½ cups powdered sugar
1 teaspoon cinnamon
½ teaspoon ginger
¼ teaspoon cloves
Preheat oven to 350 degrees. Combine the cake mix, egg and butter and mix well with an electric mixer. Pat the mixture into the bottom of a lightly greased 13-by-9-inch baking pan.
To make the filling: In a large bowl, beat the cream cheese and pumpkin until smooth. Add the eggs, vanilla and butter, and beat together. Next, add the powdered sugar, cinnamon, ginger and cloves and mix well. Spread the pumpkin mixture over the cake batter and bake for 40 to 50 minutes. Make sure not to overbake as the center should be a little gooey.
Serve with fresh whipped cream.
Denise Bayer
Oakville