Hearing rescheduled in county gym lawsuit over stay-at-home order
A hearing is set for Thursday afternoon in the lawsuit St. Louis County filed against two gyms staying open despite the COVID-19 stay-at-home order.
The case was set for a videoconferenced hearing in front of Circuit Judge John Lasater Wednesday afternoon, but a last-minute change postponed the case until Thursday.
Chris McDonough, the lawyer for the two gyms, House of Pain in Chesterfield and Maryland Heights, asked at the last minute for the case to be assigned to its third judge, to the ire of Lasater because the request came at the last minute.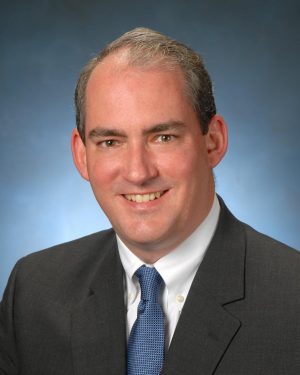 During the Zoom videoconference, a smiling McDonough said that within the last two minutes, he had requested a change of judge so the hearing would not be happening. He noted that it was within his rights to request another judge.
But Lasater said he had given 24 hours' notice for the hearing and if the change had been made earlier, another judge could have been ready to go.
"I'm disappointed if this was a strategic play," Lasater said.
Assistant County Counselor Steven Capizzi said he was ready to argue the case and disappointed it would be postponed. He requested the judge change be immediate to still allow for a hearing Wednesday afternoon or Thursday morning.
Despite St. Louis County's continuing stay-at-home order, House of Pain Gym, with two locations at 251 Chesterfield Industrial Blvd., Chesterfield, and 12632 Dorsett Road, Maryland Heights, reopened May 4 when Gov. Mike Parson lifted his statewide lockdown keeping businesses closed.
The county filed suit Monday to shut the gym down and get a list of contact information for all its customers who have entered since March 19 so that they can be tested for the coronavirus. The county asks that House of Pain pay for the cost of the tests.
Circuit Court Judge Lorne Baker was first assigned the case but recused himself. Circuit Judge Robert Heggie is the judge who will hear the case at 3 p.m. Thursday.
Court hearings have been held by videoconference when possible since the Missouri Supreme Court issued an order in late March restricting access to courthouses and courts.