Green Park planning panel to consider proposal for Fresh Thyme grocery at library site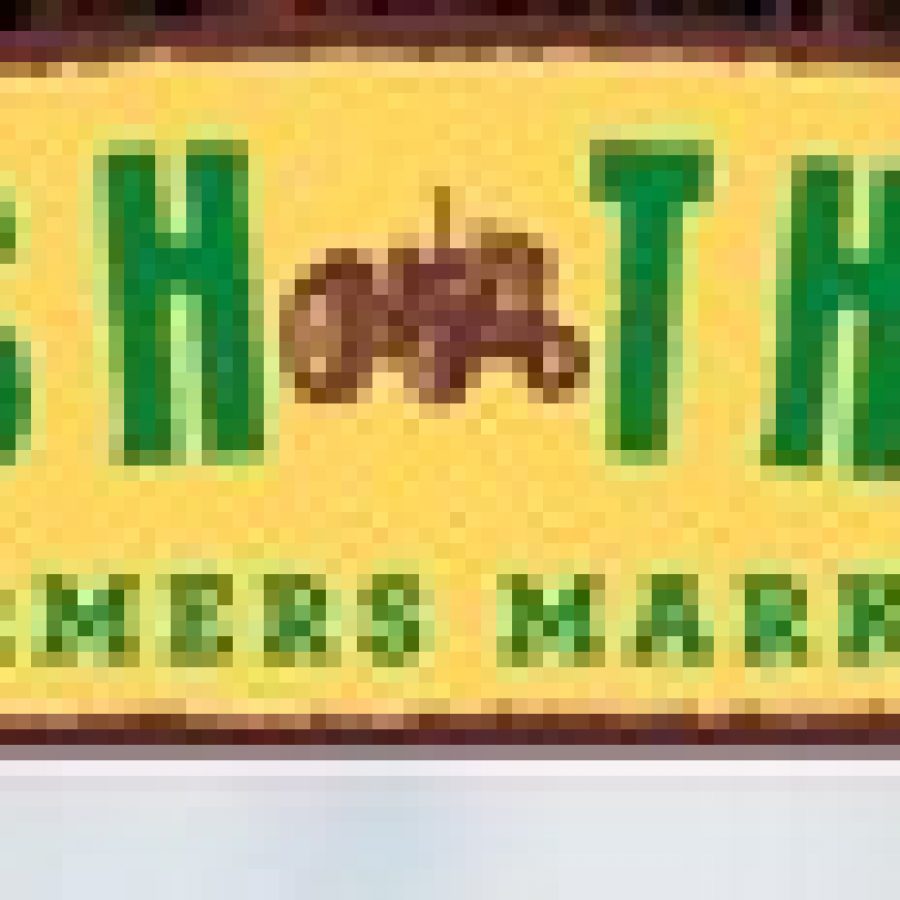 A development plan for a Fresh Thyme Farmers Market store proposed for the current site of the Tesson Ferry Branch County Library is scheduled to be considered next week by the Green Park Planning and Zoning Commission.
Fresh Thyme's proposal to construct a 28,900-square-foot store at 9920 Lin Ferry Drive will be considered by the Planning and Zoning Commission when it meets at 7 p.m. Wednesday, Oct. 7, at City Hall, 11100 Mueller Road, Suite 5.
Mayor Bob Reinagel announced during a Board of Aldermen meeting last week that Fresh Thyme had submitted the development plan for the site being vacated by the library.
The Tesson Ferry Branch is being replaced by the $16 million Grant's View Branch County Library, which is under construction at Gravois and Musick roads.
The Grant's View Branch is expected to be open in November.
"… We've received a site-development plan for 9920 Lin Ferry. That's the library building," the mayor said at the Sept. 21 board meeting. "And the plans are for a Fresh Thyme Market and grocery store. Plans are being reviewed and will be presented at the Oct. 7 Planning and Zoning (Commission) meeting and the Oct. 19 Board (of Aldermen) meeting.
"So that's coming along nicely."
Fresh Thyme, which bills itself as a new specialty grocer featuring healthy and organic value-priced offerings, announced last year that it would open over 60 new stores and create roughly 5,000 new jobs throughout the Midwest over the next five years.
The company is opening its first two stores in Missouri — in O'Fallon and Ballwin — this fall.
Of the Fresh Thyme store proposed for Green Park, City Administrator/City Clerk Zella Pope told the Call, "We're very excited about it. I think it's going to be a good fit."