Freedom of choice needs no compromise in county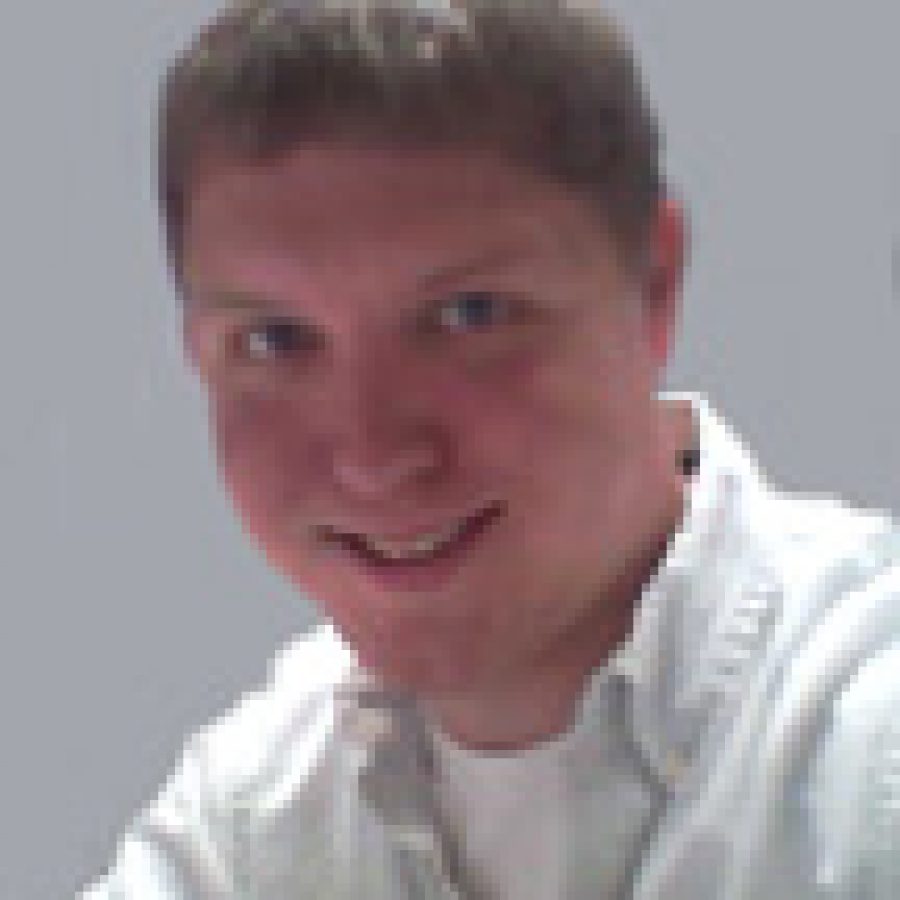 It's no secret that trash stinks. But we believe losing one's freedom of choice emits an unconscionable stench.
Under the county's new waste-management code passed in December, unincorporated county areas will be grouped into more than 20 trash districts in 2008. The county then will hire one hauler in each district, meaning that people in unincorporated areas would be subject to a monopoly of one trash service.
But we heard Sunday from 6th District Councilman John Campisi, R-south county, that he and County Executive Charlie Dooley are forming a compromise to appease residents like the 400 or so who recently criticized the county's trash plans at Oakville Senior High School. Campisi hoped to introduce legislation this week that would set two days per week for trash pickup while still allowing residents to choose their own hauler.
Campisi, who claims he was misled on the waste code and unaware it would remove freedom of choice, voted with the rest of the council for these controversial changes. Question-able vote aside, his willingness to admit his mistake and now work to rectify residents' concerns — in a non-election year for him no less — reminds us that he truly is a man of the people.
We're also reminded of Green Park, where aldermen approved a three-year contract with American Eagle to offer exclusive trash service. Mayor Steve Armstrong, who has defended that single-hauler plan as being based on the county plan, can here be reasonably compared to most of the County Council — out of touch with the people.
At the same time, those who live in unincorporated areas should be so lucky to live in Green Park. Aldermen acquiesced to residents' opposition to a single hauler by making once-per-week pickup and recycling free. We realize Green Park residents still are rightly concerned about having one hauler. But please. When basic service is free, they have little room to complain. If those in Green Park think they have a bad trash deal, all they need to do is look to people in unincorporated areas where residents will not only lose their freedom of choice in 2008, but also pay for it.
We hope Campisi and Dooley have reached a favorable compromise that is good for the county and, more importantly, the people.
Correction: In the March 29 story "South county residents 'trash' county plans for garbage pickup," Jeanne Giuffrida of Oakville, who proposed seceding from the county at a March 22 town-hall meeting, was misidentified.