Feedback sounds better from citizens than district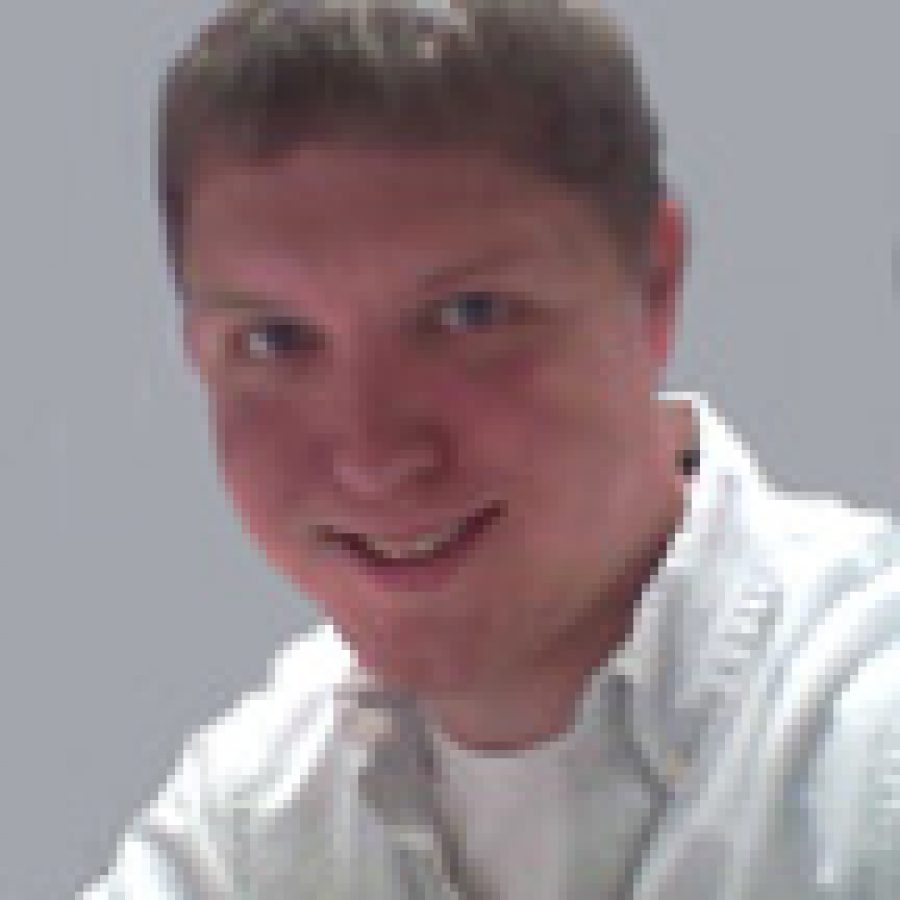 Want proof that the Mehlville School District's public-engagement program, COMPASS, is more dependent on district residents than district officials?
Look no further than the Sept. 10 COMPASS session on technology.
With all respect to the evening's speakers — district technology officials Steven Lee and Yvonne Morris — the first half of the meeting was a painfully embarrassing exercise in how much help the district's technology really needs. It's probably not a stretch to assume that the shoddy sound influenced 24 of 30 tables at the meeting to label the district's current technology equipment as "inadequate."
Between the muffled volume of their microphones punctuated by the occasional metallic screech and drone more akin to Jimi Hendrix guitar feedback than a professional presentation, Lee and Morris were barely audible. But after the "sound effects" were silenced, the evening was saved by the people who really make up what COMPASS is all about — district residents.
If COMPASS' goal is to engage the public, the Sept. 10 session exceeded that intent more effectively than any other Mehlville community-engagement session to date.
The district heard deserved praise and honest criticisms from parents, teachers and students alike.
To top it off, every table of residents at the event was electronically polled on four facets of the district's current and future technology state. The poll not only provided an instant glimpse into public perception of the district's technology, but also provided residents with the comfort of anonymity by electronically voting.
In our opinion, the district should utilize this method at future COMPASS sessions.
And like COMPASS co-chair Dan Fowler, we also were thrilled that 60 percent of the evening's participants were not employed by the district.
While we value every district employee's opinion, we also know that a fair share of them don't live in the district. If and when the district has to ask residents for a tax increase to help pay for improvements recommended through COMPASS, the district needs to solicit as much opinion as possible from the people who will actually pay for it.
That said, make time to offer that opinion at the next COMPASS meeting. On Oct. 15, the topic is demographics and enrollment. Nov. 5 is staffing.
And on Dec. 10, the district's finances — sure to be a hot topic in south county — will be discussed. If you don't bother to attend these meetings, we won't bother to take your complaints on these topics seriously.
But while we offer our opinions on COMPASS, we won't pretend to have the variety of suggestions and intellect that the COMPASS Facilitating Team of residents, students, employees and school-board members displays in stunning fashion. As we've said before, the district couldn't find a better microcosm of the community than the all-star cast of residents on that team.
However, if Sept. 10 proved anything at all, it's that feedback sounds much better when district residents take the microphone out of district officials' hands.