Fallout still reverberating from district's failed Prop C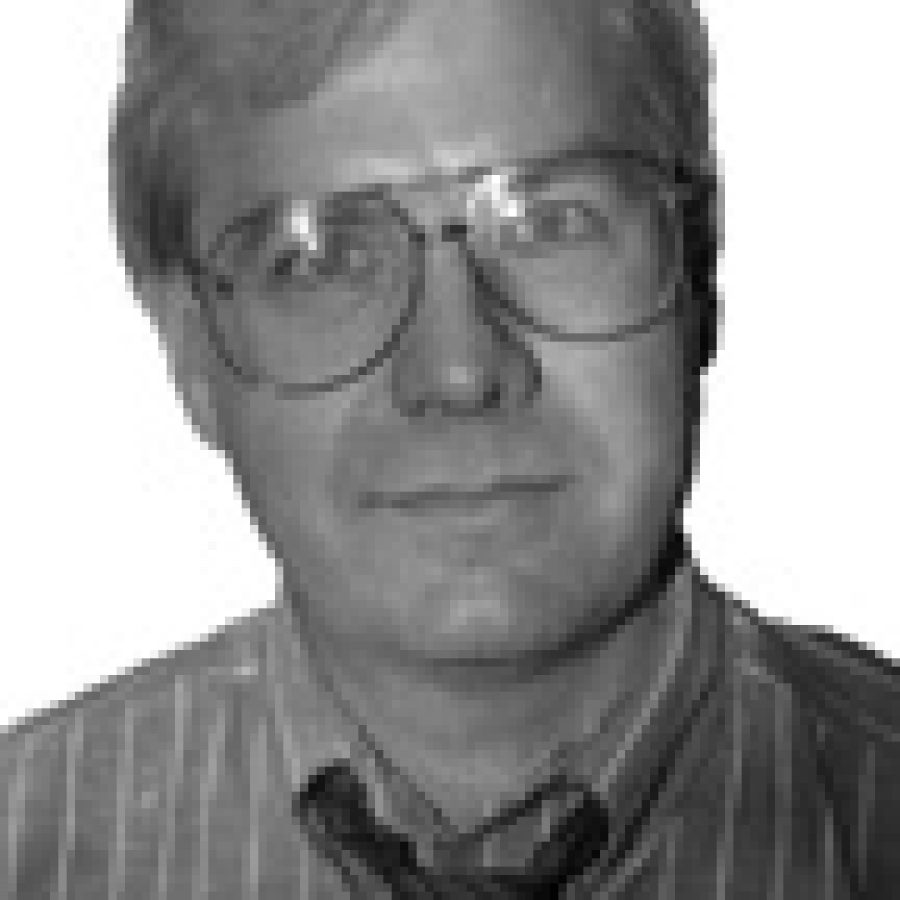 Fallout from the Mehlville School District's failed Proposition C ballot measure continues to reverberate.
The Call's Evan Young reports today that the Missouri Ethics Commission has fined the Committee to Restore the Pride and its former treasurer for not reporting late campaign contributions and for failing to file a timely post-election finance report. In a Sept. 14 consent order, the commission fined the committee and former Treasurer Jack Jordan a total of $2,000.
The commission's order states if the respondents pay $200 of the fine, it will stay the remainder of the fee for two years. The respondents will not have to pay the rest of the fine if they do not violate campaign finance laws during the two-year period, according to the consent order.
The decision is in response to two ethics complaints that were filed with the commission in February against Restore the Pride, which campaigned last fall for Proposition C, an 88-cent tax-rate increase proposal for the district that voters overwhelmingly defeated in the Nov. 2 election.
This situation is a prime example of the adage that no good deed goes unpunished. Tom Diehl, the committee's current treasurer and a Mehlville school board member, told the Call in February that Jordan "agreed to serve as treasurer in name because of his name recognition. None of us have any intention of dumping anything on Jack's lap because that wasn't his role."
Yet Jordan, a retired Mehlville principal whom the school board recognized by naming the Mehlville Senior High School stadium in his honor, is on the hook for the fine — essentially hung out to dry by Diehl. Diehl, who assumed responsibility for filing the reports, skates while Jordan is fined.
How fair is that?
But this isn't the first time a resident has been penalized by the Ethics Commission for serving as treasurer of a Mehlville advocacy committee. Ed Moredock, who served as treasurer of the Yes + Yes Committee, which later was called For Our Future … For Our Kids, agreed to pay a $300 fine in 2000 in connection with violations of the campaign finance disclosure law.
The committee had advocated the passage of Mehlville ballot measures in April and November of 1998.
Given Mehlville's propensity to shoot itself in the foot, let's see how many people line up to serve as treasurer of the committee the next time the school board places a ballot measure before voters — and that's on top of the perception problem any district ballot measure already faces.