Dooley's re-election bid appears to be in trouble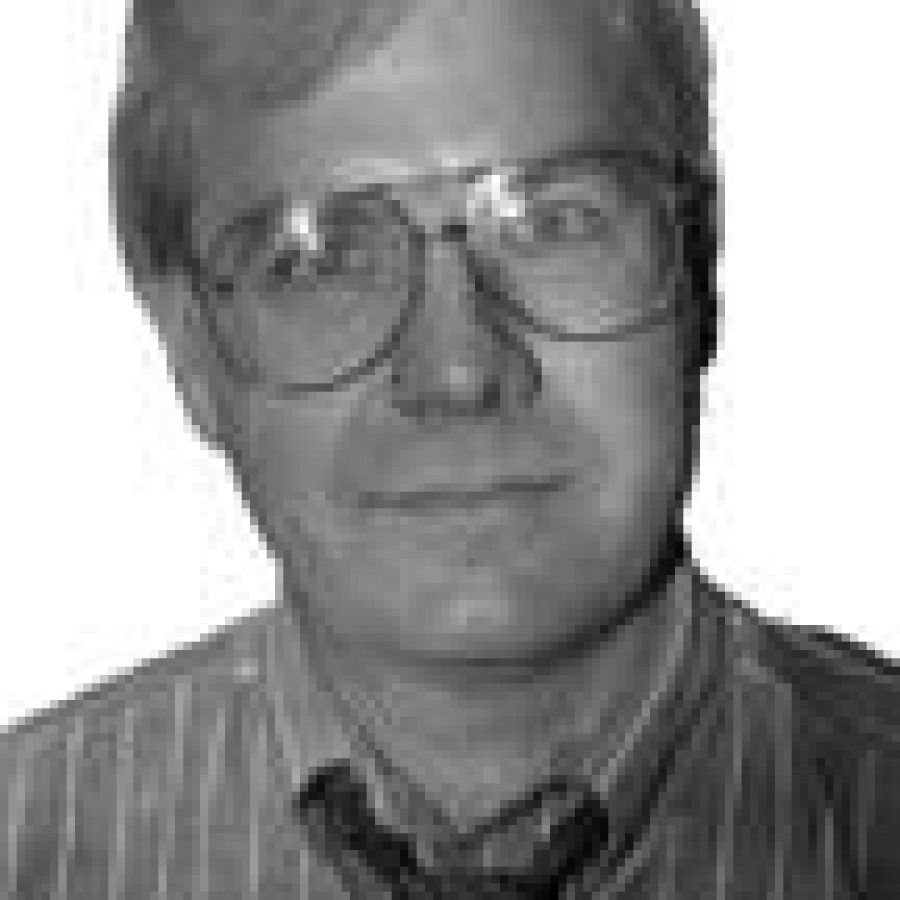 If the results of last week's primary are any indication, County Executive Charlie Dooley is in trouble — especially in south county.
Dooley, a Democrat, has yet to face a formidable challenge in his bid to retain the post he was appointed to after the October 2003 death of County Executive George R. "Buzz" Westfall. Dooley was elected to serve the remaining two years of Westfall's term in November 2004 and was elected to a full four-year term as county executive in November 2006.
In 2004, Dooley weathered a challenge by former County Executive Gene McNary, a Republican who received roughly 45.8 percent of the vote to Dooley's 52.9 percent. But in 2006, Dooley handily dispatched Republican Joe Passanise, who received nearly 31 percent of the vote to Dooley's roughly 67.3 percent.
In last week's Democratic primary, Dooley captured 47,896 votes — 75.8 percent — according to unofficial election results. His challenger, perennial candidate Ron Levy, garnered 15,272 votes — 24.2 percent.
That's right, Levy, a former Bayless Board of Education member who has sought election to the Missouri House as a Republican and a Libertarian, received an astonishing 24.2 percent of the vote in the Democratic primary.
And across the five south county townships — Concord, Gravois, Lemay, Oakville and Tesson Ferry — Dooley received 5,648 votes, or 61 percent, while Levy received 3,618 votes, or roughly 39 percent.
Dooley's Republican challenger, Bill Corrigan, had no such problems as he easily defeated primary opponent Nick Farace. Corrigan won the Republican nomination for county executive with 66,230 votes — 88.6 percent — while Farace received 8,558 votes — 11.4 percent.
Corrigan's numbers were about the same here as he captured a total of 16,003 votes, or 88.6 percent, while Farace received 2,055 votes, or 11.4 percent, across the five south county townships.
Corrigan also is literally giving Dooley a run for his money as the Republican's second-quarter fundraising numbers surpassed Dooley's.
While Dooley continues to have more cash on hand than Corrigan, the amount of money Corrigan has raised in a little over a year — more than $1 million — is impressive. Compare that to the less than $20,000 that Passanise raised in 2006.
No matter how you slice it, Dooley's re-election bid is in trouble — especially in south county.