Dooley throws roadblock into Corrigan's campaign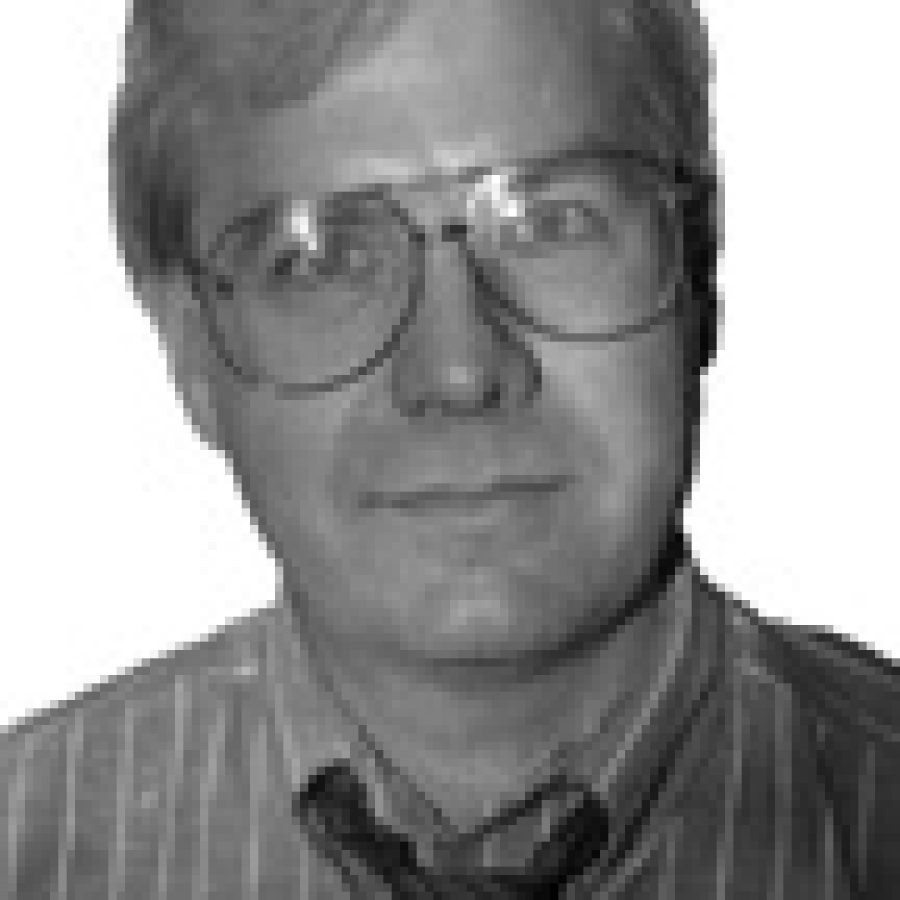 Bill Corrigan, the Republican who is challenging Democratic incumbent Charlie Dooley for the county executive's post in November, largely has run an effective campaign since announcing his candidacy in June 2009.
Until just recently, Corrigan's been calling all the shots in the campaign, forcing Dooley to respond.
For example, during his announcement that he would seek the Republican nod for county executive more than a year ago, Corrigan said he supported a 2010 ballot measure to make the county assessor an elected official so the position is "accountable to the public, by the public."
For years Dooley had opposed the idea of an elected county assessor. But Dooley asked the County Council in May to consider legislation that would let voters decide in the Aug. 3 primary election whether the county assessor should be an elected office.
Not surprisingly, voters in August overwhelmingly approved a proposition to make the county assessor an elected official.
Then there's the issue of ethics.
Corrigan unveiled nearly a year ago a code of ethics that would be implemented for his administration if he's elected. The code includes such provisions as requiring county employees to participate in training on the Missouri Open Meetings and Records Law and prohibiting solicitation of campaign contributions to county elected officials from county employees.
Dooley late last month also unveiled his own code of ethics for county employees. Dooley's code prohibits county employees from accepting gifts or services from "any person in connection with such employee's official duties" with county government. It also calls for "an immediate and thorough review" of, and improvements to, the county's contracting processes by next July.
But when Dooley last month released the last four years of his tax returns and called on his opponent to do the same, he put Corrigan on the defensive. Corrigan has told various media outlets he has no intention of releasing his returns, saying the issue is irrelevant to the county executive's job.
That certainly may be true, but the resulting perception — warranted or unwarranted — for someone who willingly entered the political arena touting transparency is not becoming.
We've noted many times that in politics perception is stronger than reality. And unfortunately for Corrigan, declining to release his tax returns fosters the perception that he has something to hide.