District's proactive approach allows it to meet challenges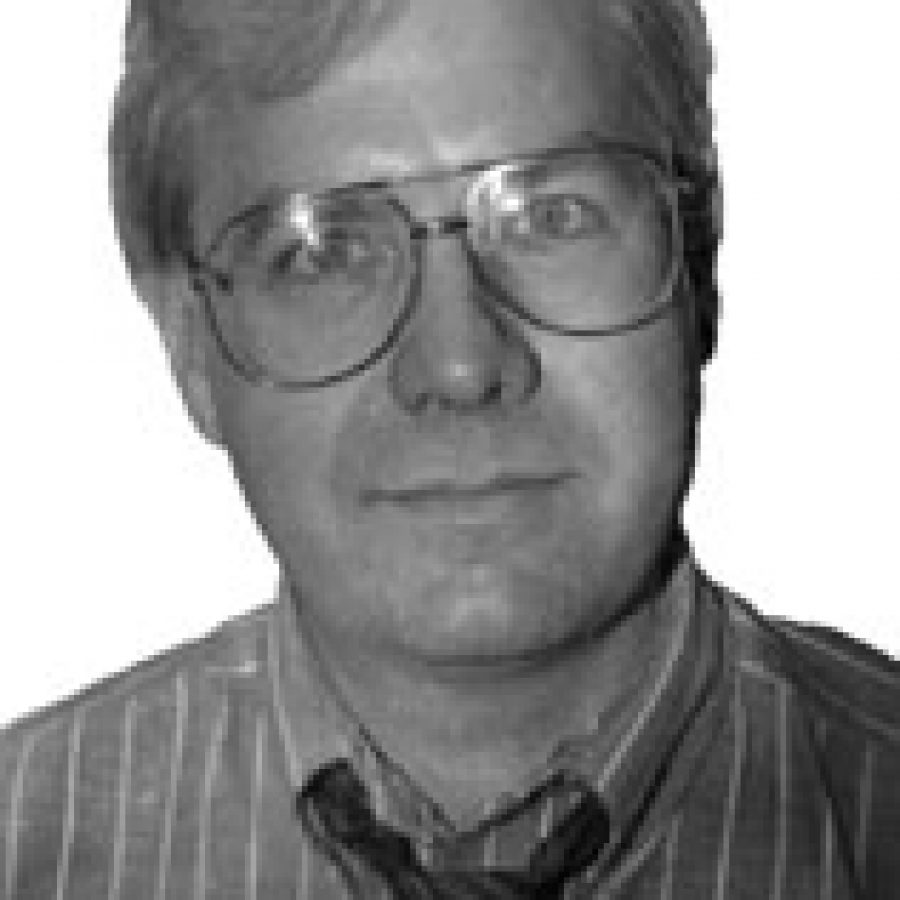 Lindbergh Schools recently celebrated the completion of Proposition R 2008 construction with ceremonies at three schools — Truman Middle School, Long Elementary School and Crestwood Elementary School.
District voters approved Proposition R 2008, a $31 million bond issue, in November 2008. The school board had placed Proposition R 2008 on the ballot with the goal of providing a long-term solution to space concerns at Sperreng Middle School.
More than 1,300 sixth-, seventh- and eighth-graders were jammed into Sperreng, which was designed to accommodate 800 pupils when it opened in 1970.
While Sperreng remains a sixth- through eighth-grade middle school, funds from Prop R 2008 were used to convert Truman Elementary School to a sixth- through eighth-grade middle school, add onto Crestwood and Long elementary schools, convert Concord School to an elementary school and construct a new Early Childhood Education building at 4814 S. Lindbergh Blvd.
While the actual ballot measure was called Prop R 2008, work began to relieve the overcrowding at Sperreng back in the fall of 2007. That's when the Board of Education voted to establish the Demographic Task Force, which was charged with recommending an appropriate response to space concerns at Sperreng Middle School.
After conducting two public forums in early 2008, the 53-member Demographic Task Force in April 2008 recommended six options to the Board of Education to solve the overcrowding at Sperreng Middle School. After extensive work, including a telephone survey, one option stood head and shoulders above the others and became Prop R 2008.
Then came the really difficult part: Redrawing the district's elementary-school boundaries and establishing new middle-school boundaries.
Those new boundaries were effective with the current school year.
Now Lindbergh is facing another challenge — "aggressive growth" in enrollment. In fact, the district's current enrollment of nearly 6,000 students is the most since the 1981-1982 school year.
District officials already have taken steps to meet that challenge head-on by purchasing the Dressel School building on Musick Road.
Will that be enough to meet the upswing in enrollment? Only time will tell, but we're confident Lindbergh officials already are looking down the road and readying their next move.