Didn't county voters decide issue of stadium funding?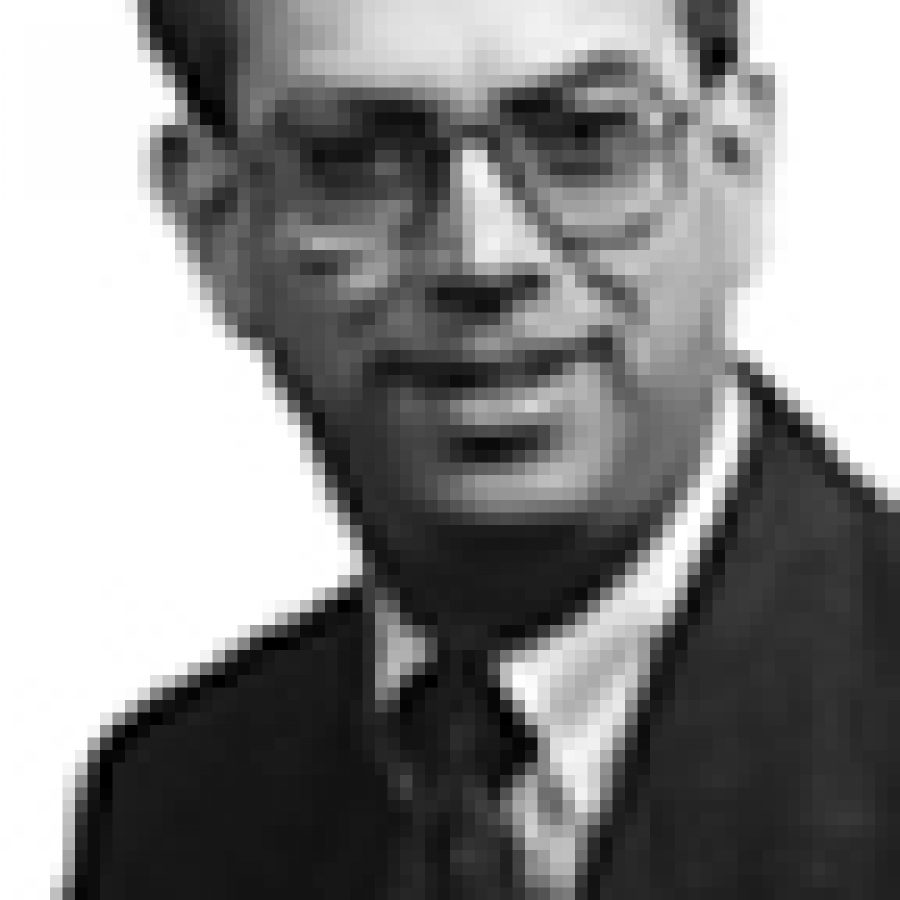 I used to support the use of public funds to build a new St. Louis Card-inal baseball park.
All that changed Nov. 17 when trus-tees of bondholders who purchased $45 million in bonds that will help fund the new ball park filed suit against spokesmen for the Coalition Against Public Funding for Stadi-ums in an effort to nullify a 3-1 ma-jority who voted against public funding for the new stadium.
Even a lifelong baseball fan knows freedom of speech is more important than sports and entertainment. Since the suit was filed I have wished I had voted with the majority. Unless the Cardinals do something to separate themselves from those trustees, bond-holders and attorneys, I'll never attend another Cardinals game.
Attempts to reverse a vote of the people are a bigger threat to this country than any external foe. Those trustees, bondholders and attorneys may be on the right side of the letter of the law, but they're on the wrong side of the red, white and blue be-cause of their actions.
If George W. Bush wants tort re-form in America, let him start by leading the effort to outlaw Strategic Lit-igation Against Public Participation, or SLAPP suits. Are we sending soldiers to fight and die in Iraq to grant some fat cat the freedom to file SLAPP suits in that country?
As far as I'm concerned, these bondholders speculated on an in-vestment in the ball park. Do they have the right to expect our courts to guarantee their investment?
People who prefer to spend what they have on their families rather than attorneys are working harder to keep this a great country than all the trustees and bondholders who file SLAPP suits.
Instead of siding with the majority of people he is supposed to represent, County Executive Charlie Dooley's administration apparently agrees with the bondholders, trustees and attorneys who are suing St. Louis County. Maybe they're campaign contributors.
If I ran the Cardinals, I'd call a press conference, refund those bonds and give those bondholders, trustees and attorneys the bum's rush and resolve not to use public funds until taxpayers support the idea. This SLAPP suit is a far bigger black eye for the franchise than its failure to upgrade its lineup this off-season.
If I were an elected official, I'd oppose public funding for the stadium even though I once supported the idea. If I couldn't do that, I'd take a long look in the mirror and try to find my backbone again. If you voted against the funding only to see the project move forward anyway, how can you be satisfied that de-mocracy is really working?
I hope we're not sending American troops to die in Iraq if the government we leave behind will turn its back on a 3-1 majority of the Iraqi electorate like the government here in St. Louis County has done.
Americans always have been willing to fight for democracy. But unless we're ready to start fighting even harder, we should start preparing ourselves to accept a dictatorship of bondholders, trustees and attorneys.